Above the Law (Multi-year Commitment)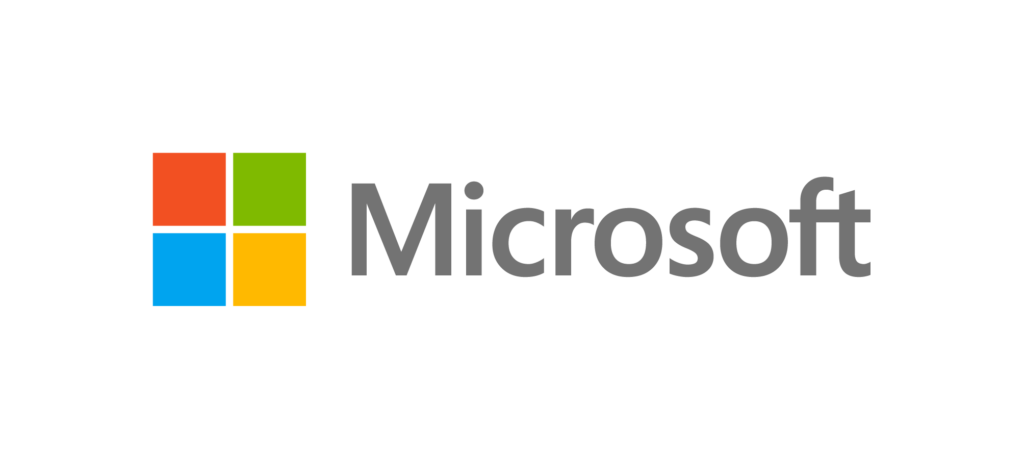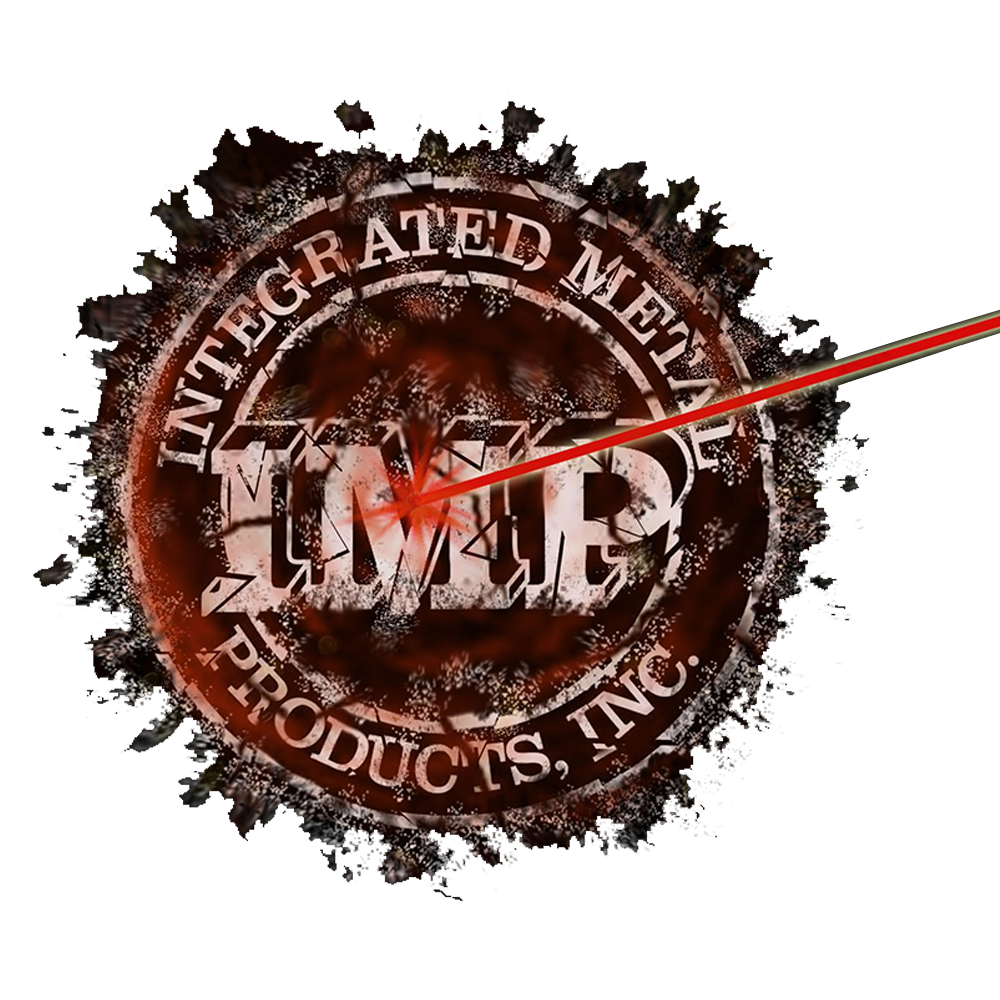 Integrated Metal Products
Microsoft's mission is to empower every person and every organization on the planet to achieve more. It develops, manufactures, licenses, supports, and sells computer software, consumer electronics, personal computers, and related services They have committed to sponsoring us for the next three years, making them one of our first "Above the Law" sponsors. Microsoft is strongly committed to youth STEM education, and we have been honored to accompany them on Microsoft K-12 STEM demonstrations.

Integrated Metal Products (IMP) is a custom precision sheet metal manufacturing company whose goal is to be a world-class supplier for its customers. IMP is one of our first "Above the Law" sponsors. Not only have they supported us with funding, but they have welcomed our students to their shop, supplied us with all the sheet metal we could need, and been one of our biggest cheerleaders. When our rental trailer caught fire on the way to a competition, IMP bought us a new trailer of our very own so that would never be a problem again.
Sheriff ($10,000 and above)

GoEngineer
With experience in high tech, medical, machine design, energy, and other industries, GoEngineer provides best-in-class design solutions, carefully selected that are easy to use, manage, and integrate with other platforms. GoEngineer has provided extremely valuable and timely in-kind donations of software instruction on SolidWorks. Our CAD game is much stronger this year thanks to their expert instruction.
Marshall ($9999 – $5000)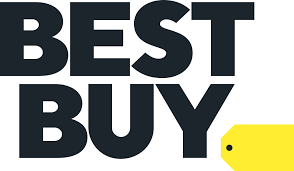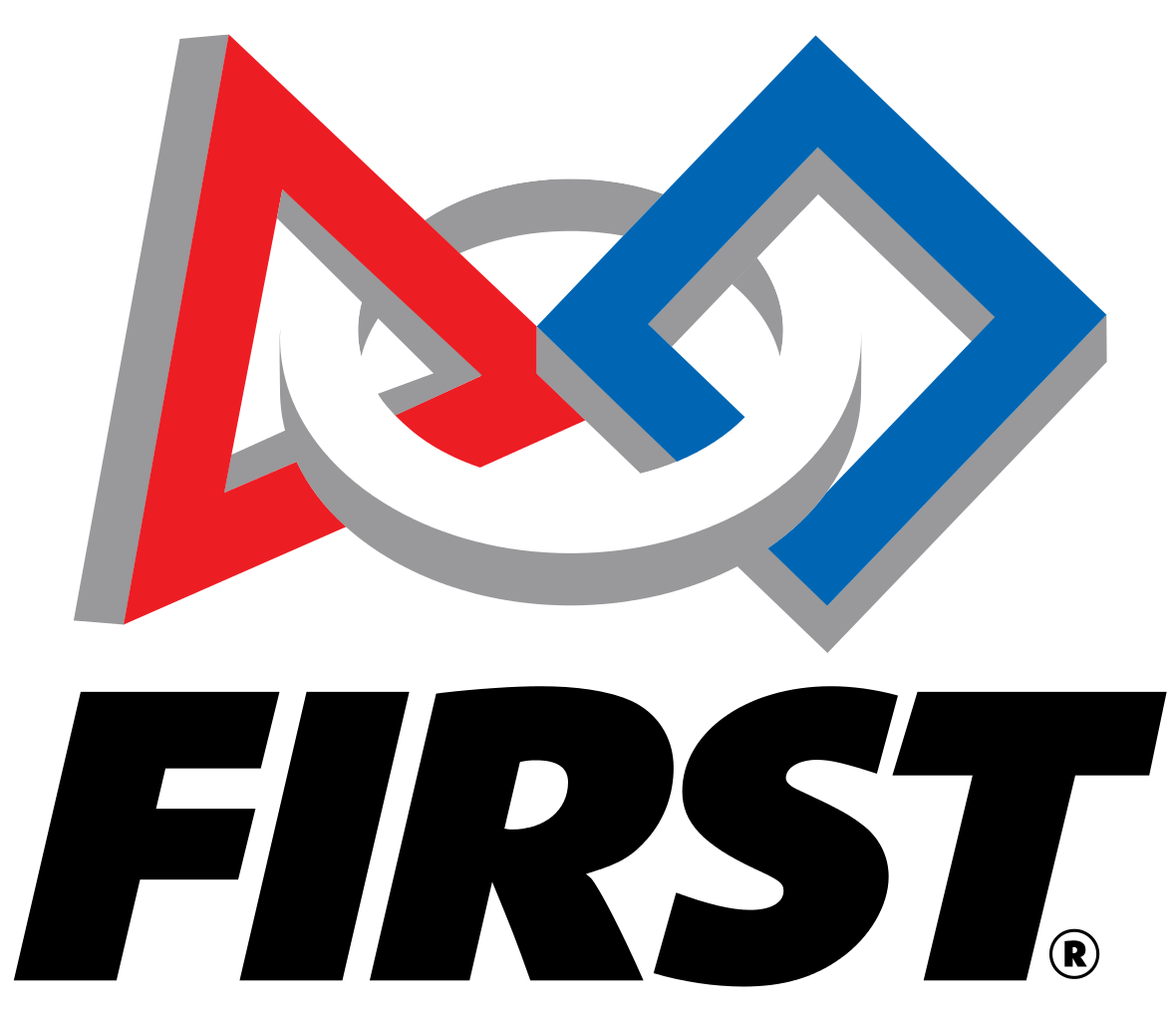 Not only is Best Buy sponsoring us again this year, but they increased their funding. We're grateful for the vote of confidence in our efforts to provide access to STEM. Best Buy specializes in helping customers find the best technology to fit the way they live. Visit them at 9607 Research Blvd Suite 500, Austin, TX to find the perfect new camera, laptop, Blu-ray player, smart lighting or activity tracker today.

FIRST is committed to fostering, cultivating and preserving a culture of equity, diversity, and inclusion. They embrace and encourage differences in race, ethnicity, national origin, sex, gender, gender identity, gender expression, sexual orientation, disability, age, religion, income or any other characteristics that make our adult-force and students unique. Howdy Bots is proud to be recognized this year as a team providing STEM to students without access.

Deputy ($4999 – $2000)

Qualcomm
Qualcomm Incorporated is an American multinational semiconductor and telecommunications equipment company that designs and markets wireless telecommunications products and services. They saved our hides in 2018 when we had earned our way to Champs, but couldn't pay for it. Qualcomm made it possible for us to go to Champs that year, as well as 2019. In addition to helping us get to Champs, they have increased their funding to include build season 2019 and 2020.
Rancher ($1999 – $500)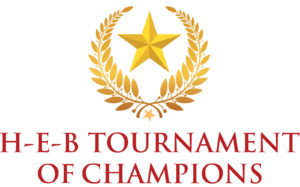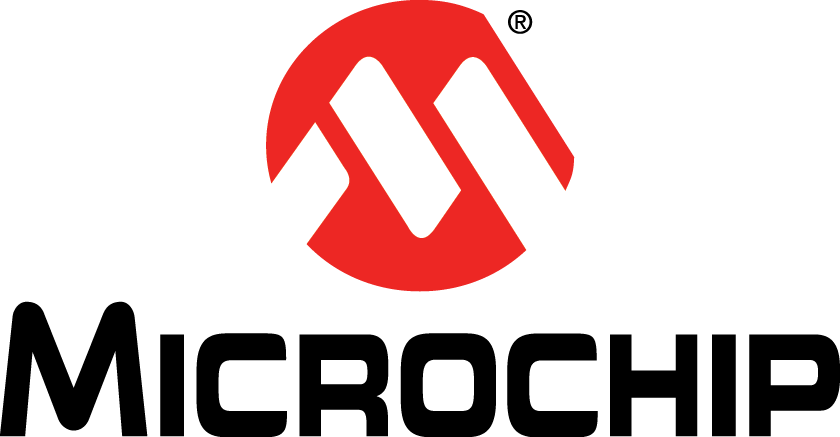 HEB Tournament of Champions
Over the past 34 years, the HEB Tournament of Champions event has raised over $118 million dollars benefiting Special Olympics Texas and other worthwhile organizations that focus on children and educational initiatives throughout the State of Texas. Howdy Bots is honored to receive support from our favorite grocery store (and shared Texan roots).

Microchip Technology Inc. is a leading provider of microcontroller, analog, FPGA, connectivity and power management semiconductors. They have sponsored us every year of our existence, and Microchip is a longtime supporter of FIRST. We are thankful for their continued support.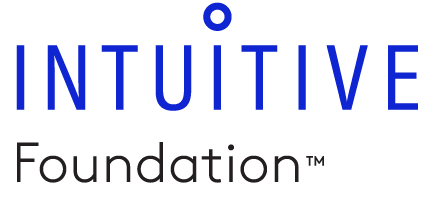 Since 2006, Intuitive Foundation has partnered with FIRST, awarding grants to high school robotics teams both in the Bay Area and other parts of the US. Over the years Intuitive has inspired hundreds of students to engage in STEM activities. Intuitive's support is a recognition of the work Howdy Bots is doing in our community by providing access to STEM to all students, and we're proud to be included among their grantees this year.

What started small, with a single discount store and the simple idea of selling more for less, has grown over the last 50 years into the largest retailer in the world. Walmart continues to be a leader in sustainability, corporate philanthropy, and employment opportunity. We are excited to be supported by two Cedar Park locations this year: Walmart #4163 and Walmart #2991.



Headquartered in Austin, Texas, National Instruments is a producer of automated test equipment and virtual instrumentation software. Common applications include data acquisition, instrument control, and machine vision. NI has been a steadfast supporter of Howdy Bots since our rookie year. Beyond yearly funding, we are grateful for the LabVIEW software and incredible mentors they have provided. We thank them for their continued support.

Actuonix is a leading manufacturer and innovator in the micro motion marketplace. They strive to offer their clients the most affordable, high quality micro linear actuators. This is our first year to welcome Actuonix to the Howdy Bots sponsor family. We are pleased to represent them at this year's game, Infinite Recharge.

Cowboy ($100 – $499)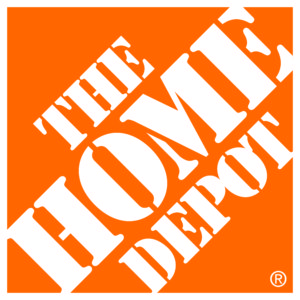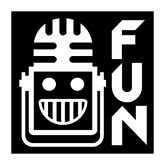 The Home Depot, Inc. is the largest home improvement retailer in the United States, supplying tools, construction products, and services. Home Depot is our go-to store for all of our last minute needs during build season. We appreciate their support in helping offset those supply costs for our team.

First Updates Now (FUN) is a network of web shows and shorts with a focus on the latest and most popular news, rankings, people, and events in the competitive robotics community. They also occasionally stream games while talking robots! FUN supported our biggest 2018 and 2019 fundraisers by streaming our Telethon out to the FRC community at large on Twitch, as well as sending some financial support our way.