Above the Law (Multi-year Commitment)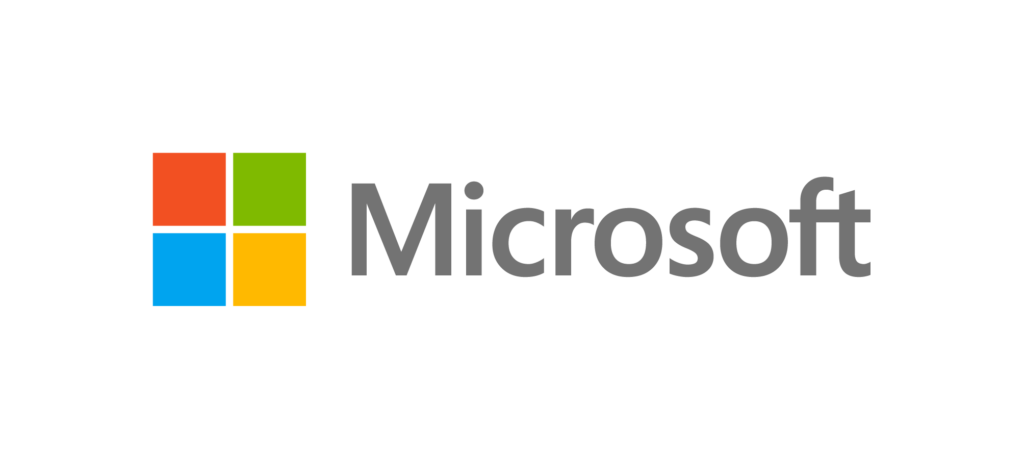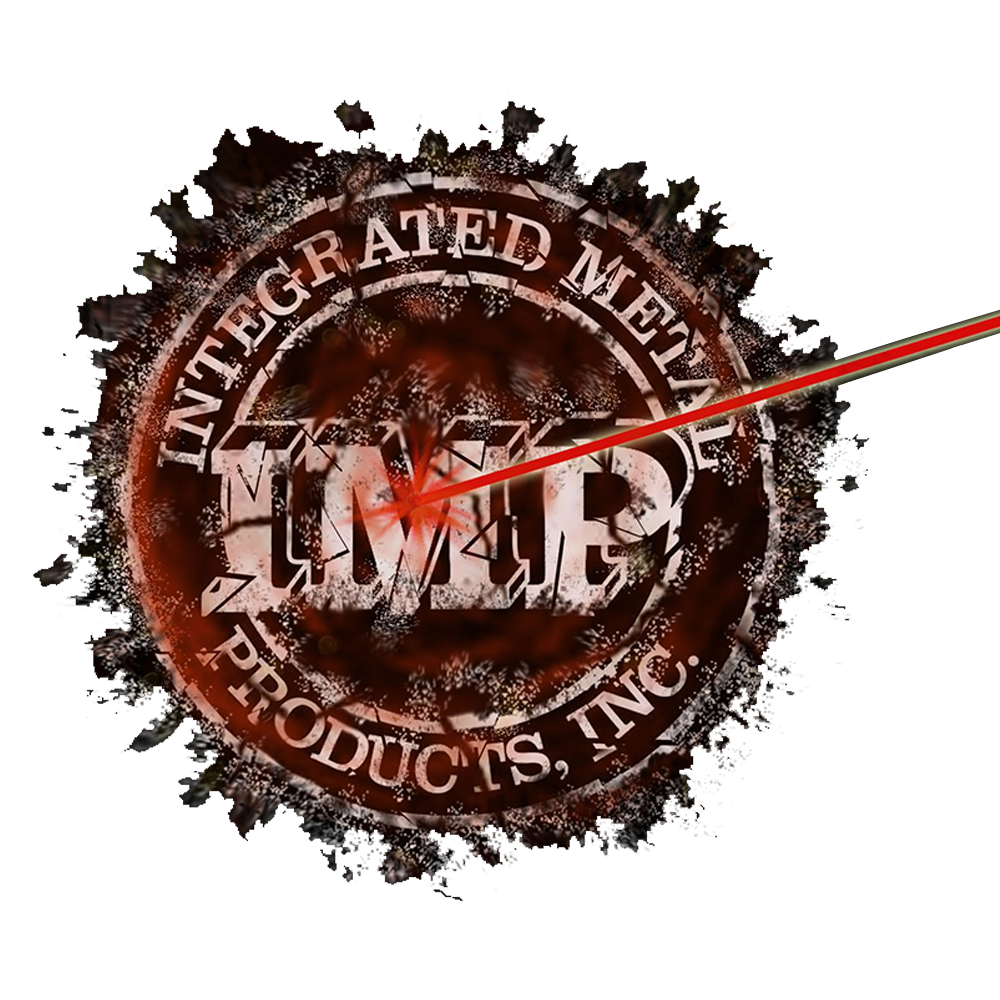 Microsoft's mission is to empower every person and every organization on the planet to achieve more. It develops, manufactures, licenses, supports, and sells computer software, consumer electronics, personal computers, and related services They have committed to sponsoring us for the next three years, making them one of our first "Above the Law" sponsors. Microsoft is strongly committed to youth STEM education, and we have been honored to accompany them on Microsoft K-12 STEM demonstrations.

Integrated Metal Products (IMP) is a custom precision sheet metal manufacturing company whose goal is to be a world-class supplier for its customers. IMP is one of our first "Above the Law" sponsors. Not only have they supported us with funding, but they have welcomed our students to their shop, supplied us with all the sheet metal we could need, and been one of our biggest cheerleaders. When our rental trailer caught fire on the way to a competition, IMP bought us a new trailer of our very own so that would never be a problem again.
Sheriff ($10,000 and above)

With experience in high tech, medical, machine design, energy, and other industries, GoEngineer provides best-in-class design solutions, carefully selected that are easy to use, manage, and integrate with other platforms. GoEngineer has provided extremely valuable and timely in-kind donations of software instruction on SolidWorks. Our CAD game is much stronger this year thanks to their expert instruction.
Marshall ($9999 – $5000)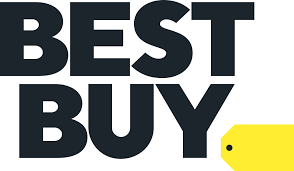 Not only is Best Buy sponsor us in the past, but they gave us extra funding for COVID relief. We're grateful for the vote of confidence in our efforts to provide access to STEM. Best Buy specializes in helping customers find the best technology to fit the way they live. Visit them at 9607 Research Blvd Suite 500, Austin, TX to find the perfect new camera, laptop, Blu-ray player, smart lighting or activity tracker today.

Deputy ($4999 – $2000)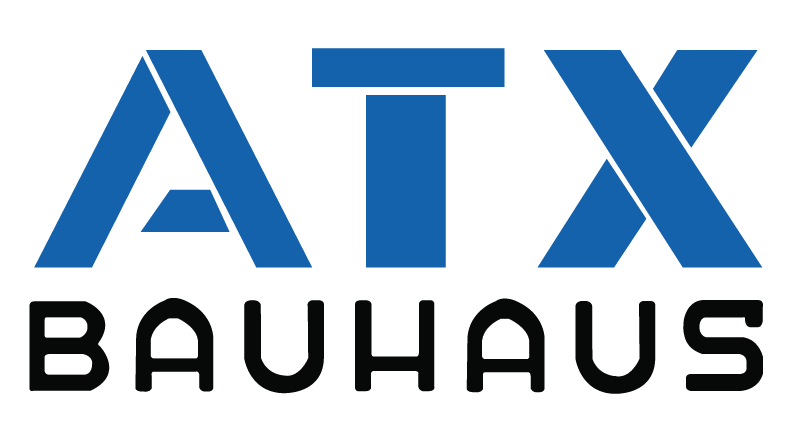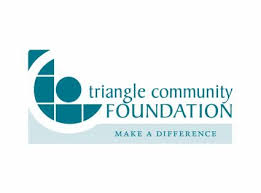 ATX Bauhaus's sole purpose is to provide exceptional houses that are as beautiful as they are practical. ATX Bauhaus Construction is a new Howdy Bots' sponsor for 2021.
Triangle Community Foundation is building a stronger Triangle for all. By working with dedicated donors and strong nonprofits, we are able to guide gifts in a strategic way to fill in gaps, reduce inequities, and solve the region's most pressing challenges. We work tirelessly in the Triangle region of North Carolina to help build a more vibrant community for everyone. By taking a broad view, we are uniquely positioned to identify gaps, support the most important needs, and shape a brighter future for generations to come.
GTOPS Capacity Grant-City of Austin (coming soon)
Rancher ($1999 – $500)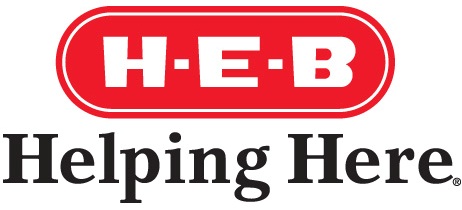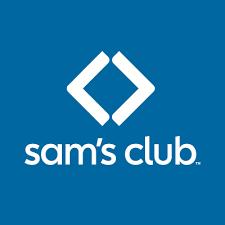 For more than 100 years, our commitment and involvement in the community has been an important part of the way we do business. It's our way of saying thank you for allowing us to be your neighbor. We call it H‑E‑B's Spirit of Giving. In this spirit, we have contributed five percent of pre‑tax earnings to public and charitable programs since the 1930s.
We complement and extend the impact of Walmart's social and environmental initiatives through philanthropic efforts. Through both in-kind and cash gifts, Walmart, the Walmart Foundation and Sam's Club give over $1 billion annually to projects that create opportunity, enhance sustainability and strengthen community. We are excited to be supported by Austin location Sam's Club #6188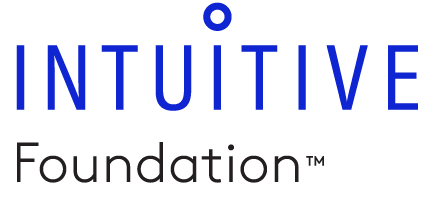 Since 2006, Intuitive Foundation has partnered with FIRST, awarding grants to high school robotics teams both in the Bay Area and other parts of the US. Over the years Intuitive has inspired hundreds of students to engage in STEM activities. Intuitive's support is a recognition of the work Howdy Bots is doing in our community by providing access to STEM to all students, and we're proud to be included among their grantees this year.

What started small, with a single discount store and the simple idea of selling more for less, has grown over the last 50 years into the largest retailer in the world. Walmart continues to be a leader in sustainability, corporate philanthropy, and employment opportunity. We are excited to be supported by Cedar Park location Walmart #4163.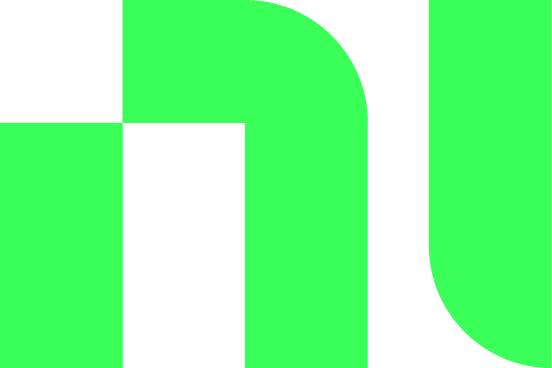 Headquartered in Austin, Texas, NI is a producer of automated test equipment and virtual instrumentation software. Common applications include data acquisition, instrument control, and machine vision. NI has been a steadfast supporter of Howdy Bots since our rookie year. Beyond yearly funding, we are grateful for the LabVIEW software and incredible mentors they have provided. We thank them for their continued support.

Cowboy ($100 – $499)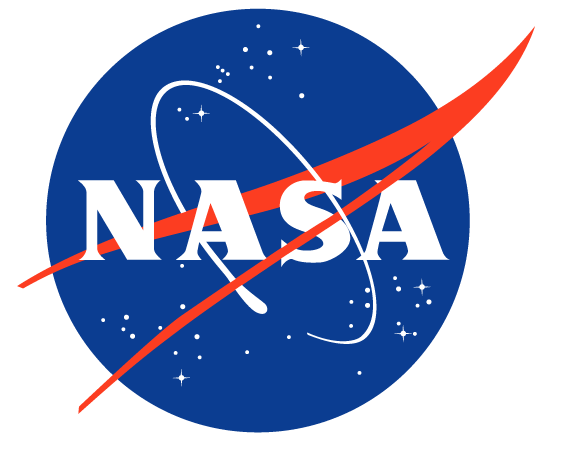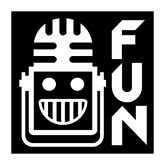 NASA's primary mission involves developing systems that can't be physically touched once launched, so we know the value of long-distance collaboration, distributed problem solving, and ingenuity in remote operations that will characterize the upcoming competition season. To assist as many FRC teams as possible to continue inspiring the next generation of science and engineering professionals while persevering through this challenging year, NASA gave grant money to every US-based FRC team.
First Updates Now (FUN) is a network of web shows and shorts with a focus on the latest and most popular news, rankings, people, and events in the competitive robotics community. They also occasionally stream games while talking robots! FUN supported our biggest 2018, 2019, and 2020 fundraisers by streaming our Telethon out to the FRC community at large on Twitch, as well as sending some financial support our way.