Howdy!

Build Season is now in full swing! On January 5th, we watched the kickoff stream along with all the other FRC teams around the world.

Every detail of the game is very important because the game had so many new twists. The sandstorm was insane! It threw a new spin on the autonomous period. During the sandstorm period no one can see the field unless you use a camera on the robot. If you have not seen the game reveal yet, you can watch it below.
We went back to the Howdy Home (our mentor's garage) and read the rules and read the rules and read the rules some more. Then we started our point analysis and talking strategy. After we made our goals for the season, we shared mechanism ideas for several days and are still prototyping to find the best one for our robot.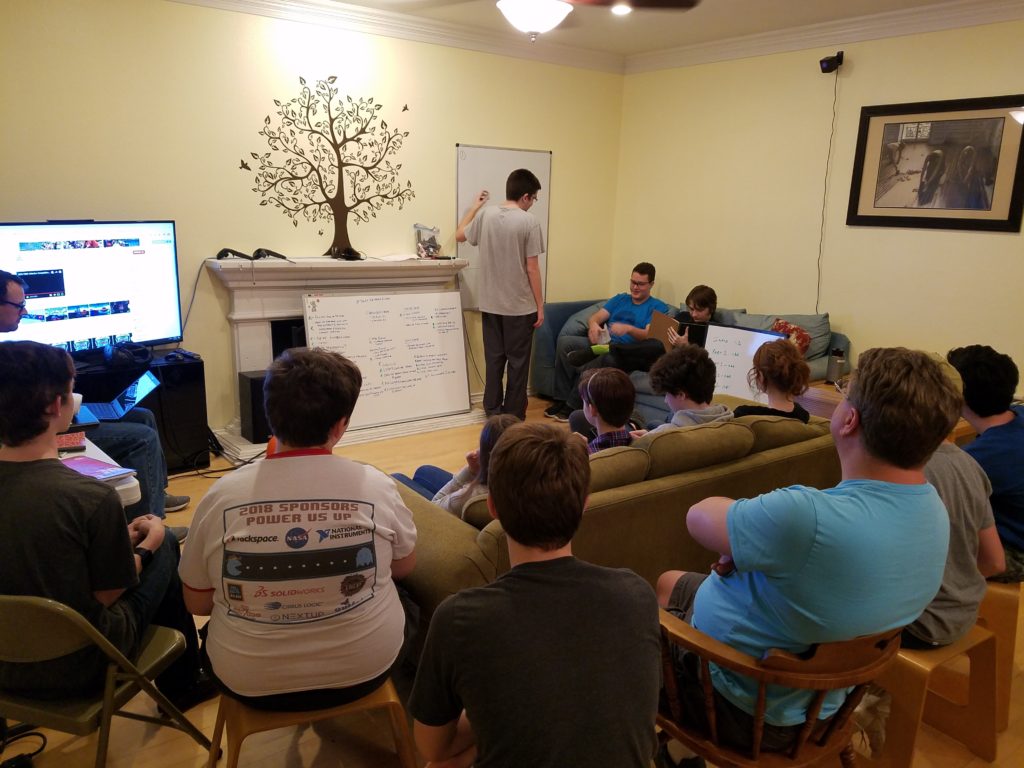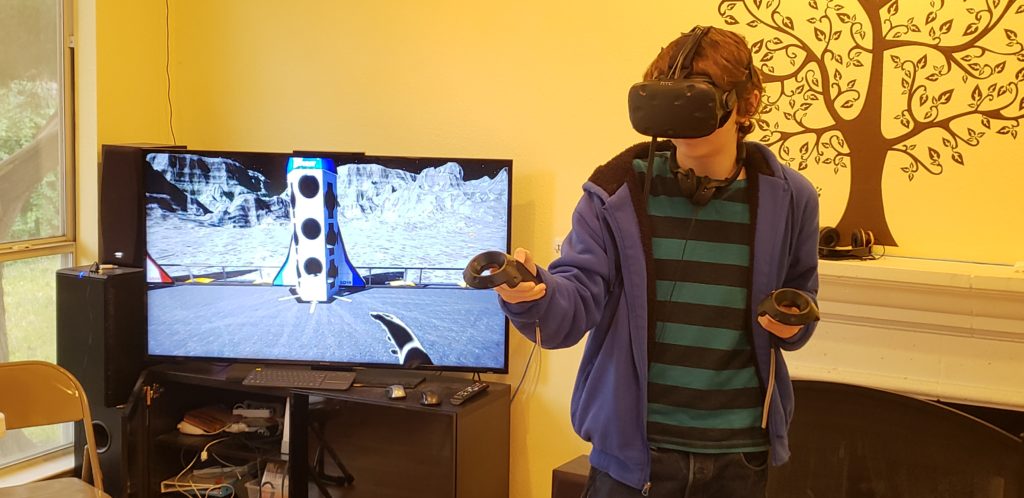 Through build season, we will meet 30 hours a week, 5 days a week (Sat, Sun, Tue, Wed, & Thur). Every hour counts and we will need them all. We are working on some new things that we can't wait to show you come competition season. Get hyped and keep up with us through our blog and social media accounts (at the top of our website)!