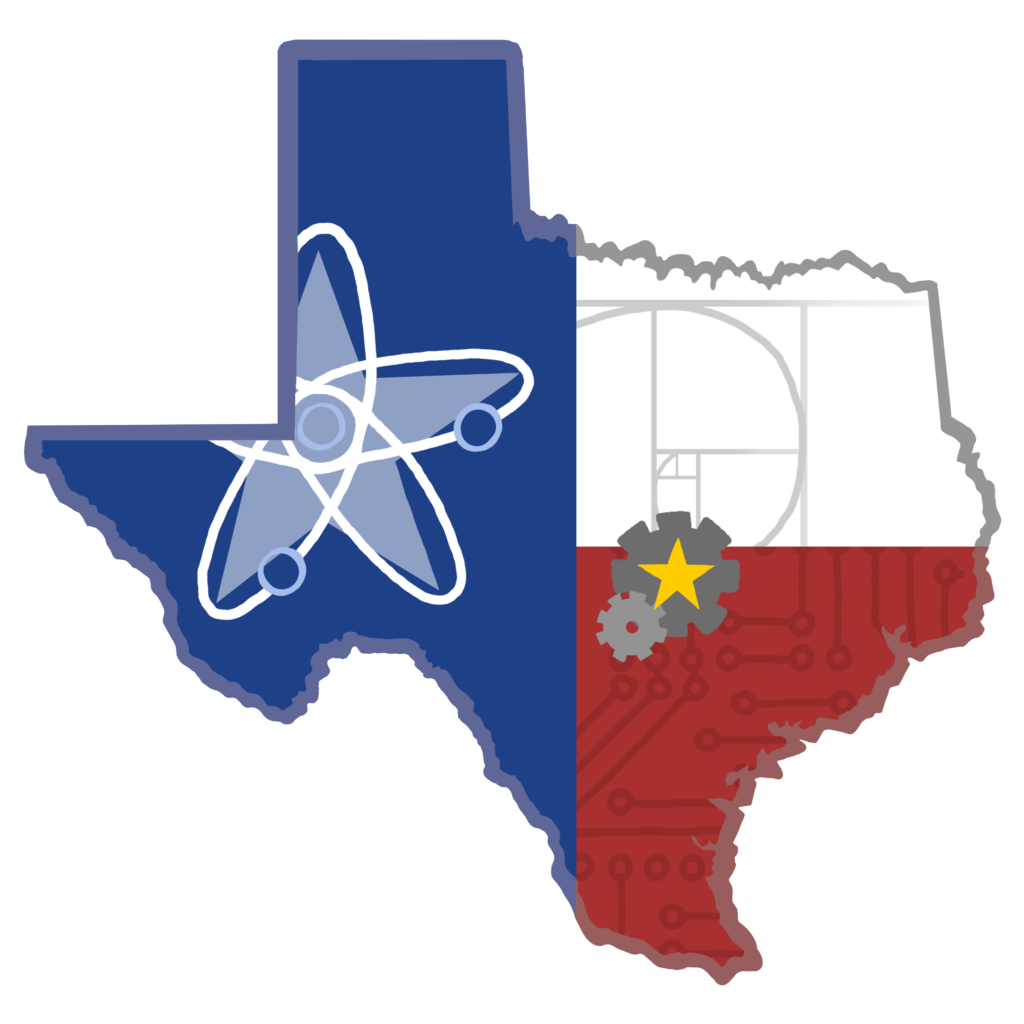 ATX Robotics sponsors Howdy Bots FRC 6377 and is organized as a 501(c)(3) nonprofit in the State of Texas.
We provide quality extracurricular programs to pre-college students of all ages in the Austin area, regardless of their educational status or ability. Our organization is particularly focused on providing access to robotics competition teams to students who are otherwise ineligible to participate due to not being enrolled in a traditional school or do not have access to a team at their school.  We provide students the opportunity to work shoulder-to-shoulder with volunteer professional engineers and business people in order to collaborate in hands-on activities designed to foster interest and to promote education in science, technology, engineering, art, and mathematics (STEAM). Though we started with a singular focus of one high school level robotics team competing in the FIRST Robotics Competition, we have a much bigger vision of expanding robotics and STEAM education, in general, to children of all ages.
In addition to the Howdy Bots 6377, ATX Robotics currently sponsors a second program, the North Austin Science Alliance (NASA). Added in 2017, NASA is a weekly program that allows kids from age 6 through 18 to explore myriad hands-on science topics, including visits from invited guest speakers. Additionally, NASA offers kids the chance to participate in 3 different nationally-recognized competitions: Science Bowl, Science Fest, and Science Olympiad.
FY2020 Annual Report
FY2019 Annual Report
FY2018 Annual Report
FY2017 Annual Report
ATX Robotics logo design by Claire Anzalone