ATX Robotics is overseen by a Board of Directors that is actively engaged in strategic planning for the growth of Howdy Bots and the addition of more teams, in relationship development, and in community involvement with the aim of promoting STEAM. All of the board members are leaders in their respective fields and organizations, representing engineering, business, and education.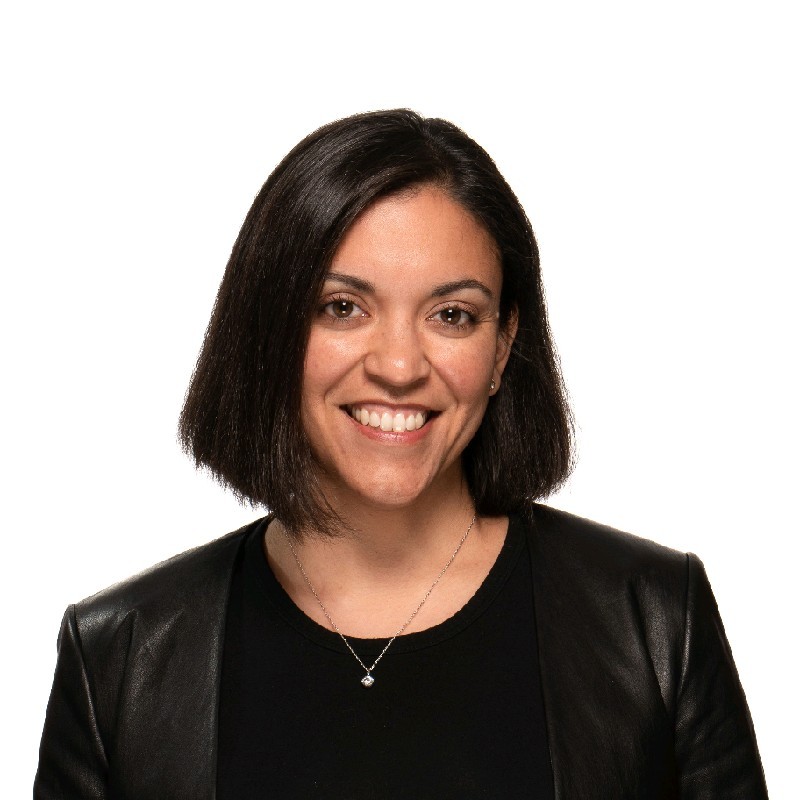 Amanda Merced is the President of ATX Robotics. Amanda is an experienced technology transactions attorney who has negotiated all manner of complex technology transactions on both the buy and sell side. Amanda focuses her practice on complex transactions involving technology and intellectual property, though also has broad experience in the areas of corporate compliance, risk management, and corporate governance. Amanda has served as a senior leader within both Unicorn start-ups and Fortune 100 regulated companies.
Throughout her career, Amanda has been known for her ability to identify, pursue, and execute partnership-minded and practical solutions. Amanda is an alumni of the University of Texas at Austin, and lives in Austin with her husband, two children, and a mischievous cat.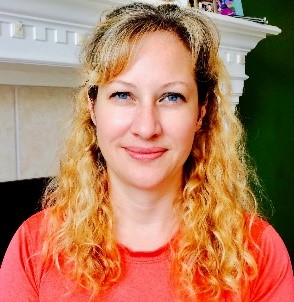 Lisa Griggs is the Treasurer of ATX Robotics. She holds a Bachelor of Science degree from Texas State University and has been homeschooling her 5 children for the past 15 years. Mrs. Griggs has previously worked as a database developer and technical writer in the Houston and Austin areas, but since 2014 she and her husband have been the co-founders of a family-run business.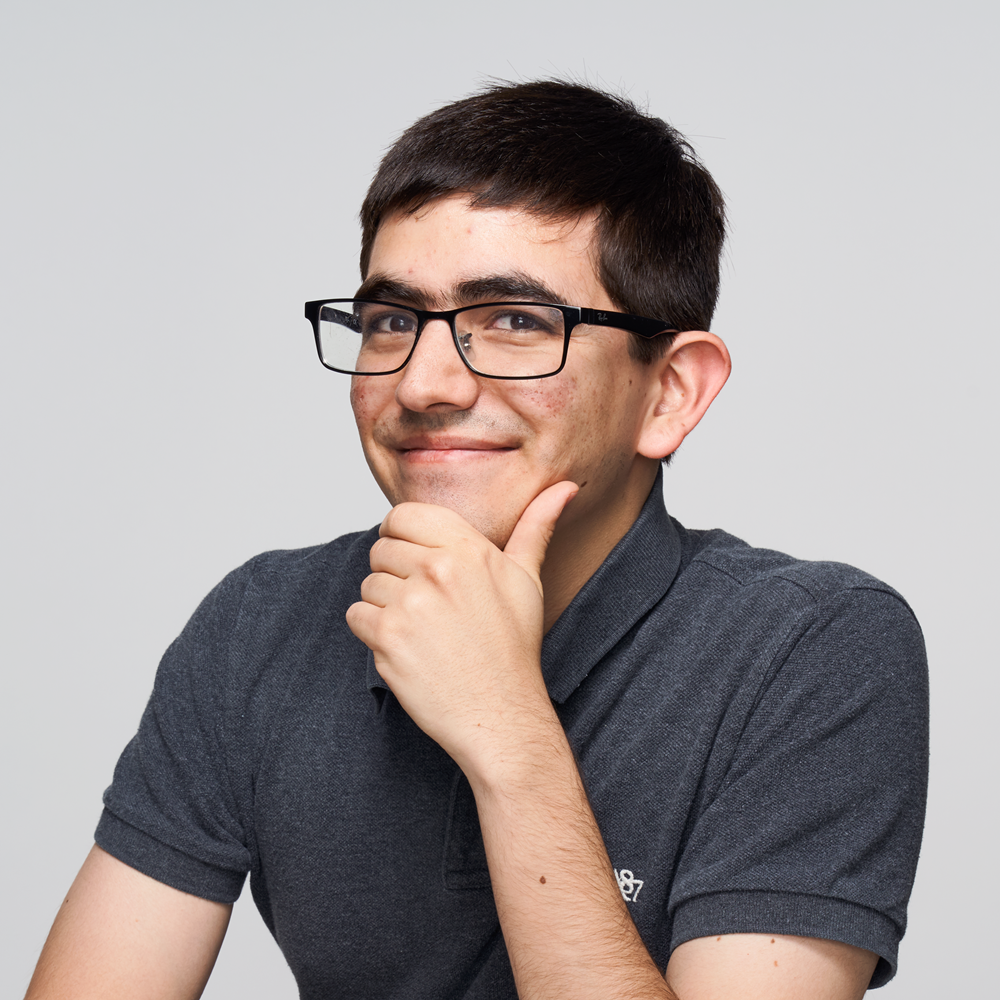 Oscar Fonseca is the Secretary of ATX Robotics. Oscar works at NI as a Program Manager in the transportation business unit focused on electric vehicle applications. He is a FIRST alumnus, mentor and volunteer, and has mentored the Howdy Bots since the 2018 season. Oscar received his bachelor's degree in Mechatronics Engineering from the Universidad Panamericana and is an MBA candidate in the University of Texas McCombs School of Business class of 2023.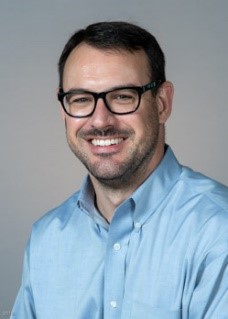 Evan Marchman founded ATX Robotics in 2016, served as President through October 2022, and is currently a Board Member. Additionally, he served as the Head Coach and lead Technical Mentor for the "Howdy Bots" through the 2022 season and continues to provide technical mentoring to the team. Mr. Marchman has worked as an engineer for over twenty years in the Austin tech community and is currently VP of Engineering for Evermore Systems. Mr. Marchman holds a Bachelor of Science degree in Electrical and Audio Engineering from the University of Miami, Coral Gables, FL, and has three children who have been previously homeschooled and currently attend public school and Austin Community College.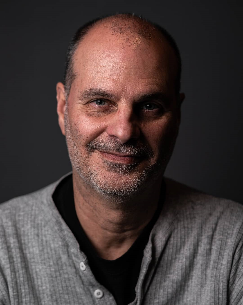 Peter Anzalone is a Board Member of ATX Robotics and is active in the Austin Startup Community. A 31-year veteran of the telecommunications industry and founder of three engineering companies, he brings a diverse skill set to both ATX Robotics and the Howdy Bots. Mr. Anzalone holds a Bachelor of Science degree in Communications from the University of Texas at Austin, and is the proud father of two grown children.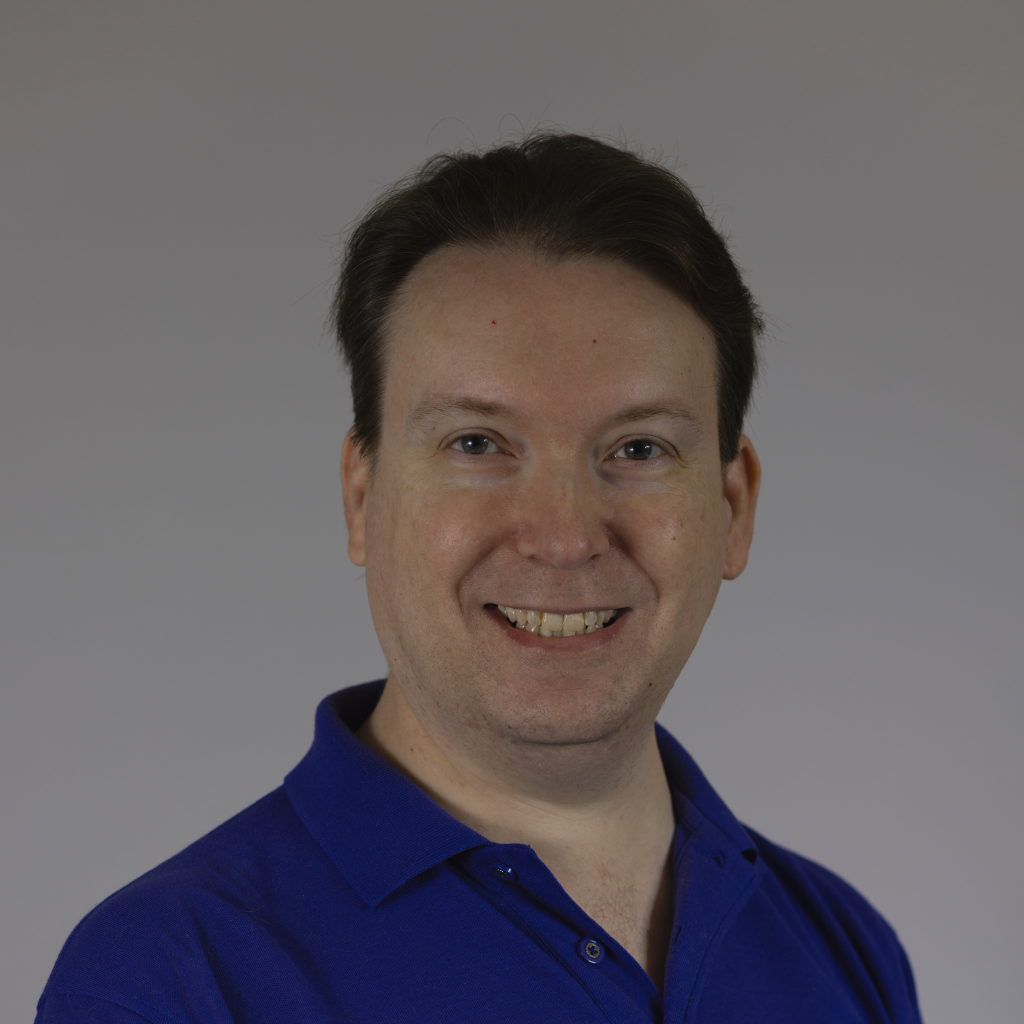 Scott Brondel is a Board Member of ATX Robotics. As a Senior Cloud Solutions Architect with Microsoft, he helps companies protect, detect, and respond to security incidents through training and implementation of new technologies. He has served as a mentor for the Howdy Bots since the 2019 season, and began serving as Head Coach in the 2023 season. Scott holds a Bachelor's Degree in Computer Science from the University of Missouri-Rolla (now known as Missouri University for Science and Technology) and is the proud father of two homeschooled students who are also members of the Howdy Bots.