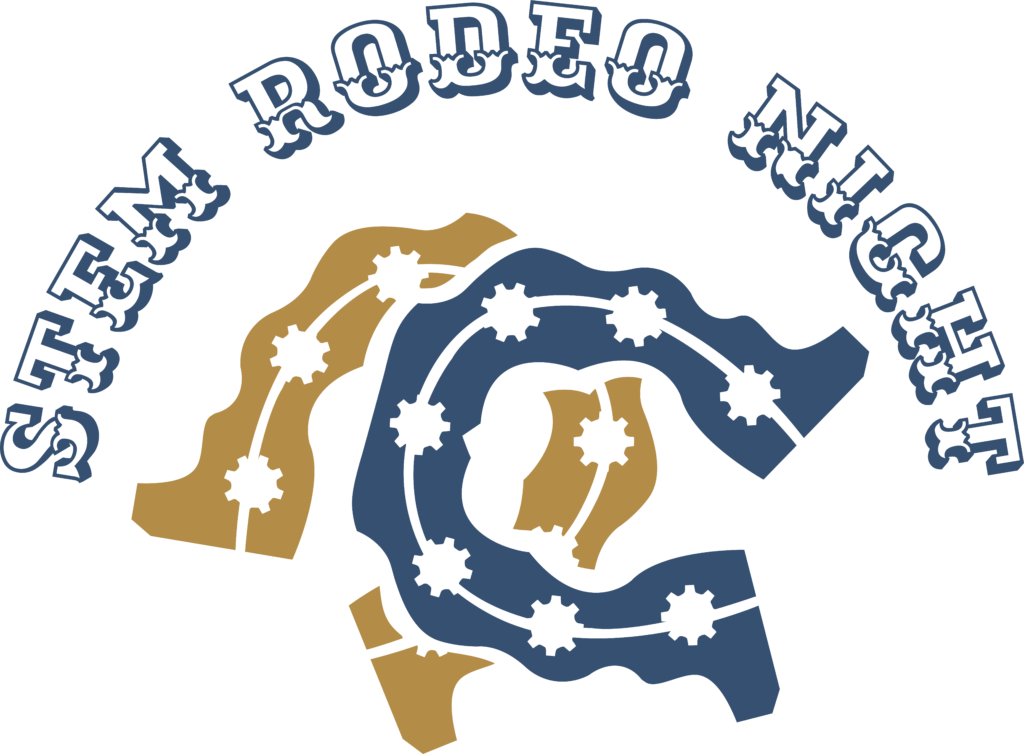 WHEN?
December 8, 2023 at 6:00 – 9:00PM
WHERE?
Microsoft Center at Quarry Oaks II
10900-II, Stonelake Blvd Suite 225, Austin, TX 78759
COST?
$50 per child registered*
*does not include added fees
Enjoy a night to yourself by bringing your kids to our debut robotics night camp. Your children (1st-5th grade) get to join the Howdy Bots in our outpost for a night of fun and all things robots! There will be adult supervision and a ratio of 3 kids to 1 high-school student. All proceeds go to support our team!
Our debut event will be on Friday, December 8 from 6:00 pm until 9:00 pm.
Our stations for this event will be focusing on the following Engineering pathways: Electrical, Mechanical, and Software.
Your child will get to see competitive robots in action, problem-solve with Play-Doh, hone their programming skills via Scratch, and explore their artistic side with arts & crafts, all while being supplied with snacks and pizza for dinner!
When purchasing, select the number of participants attending. You must fill out the following form per participant!
$50 A CHILD FOR A NIGHT FILLED WITH STEM FUN!