Howdy!
Sorry for the lack of updates recently. We've been working really hard getting our robot and pit complete before our Week 1 competition. Just 2 days until we need to bag our robot, and a little over a week after that until our competition… yikes.
Although we are not ready to show our robot to the public yet, be on the lookout the next few weeks for a robot reveal video. Here's a little teaser…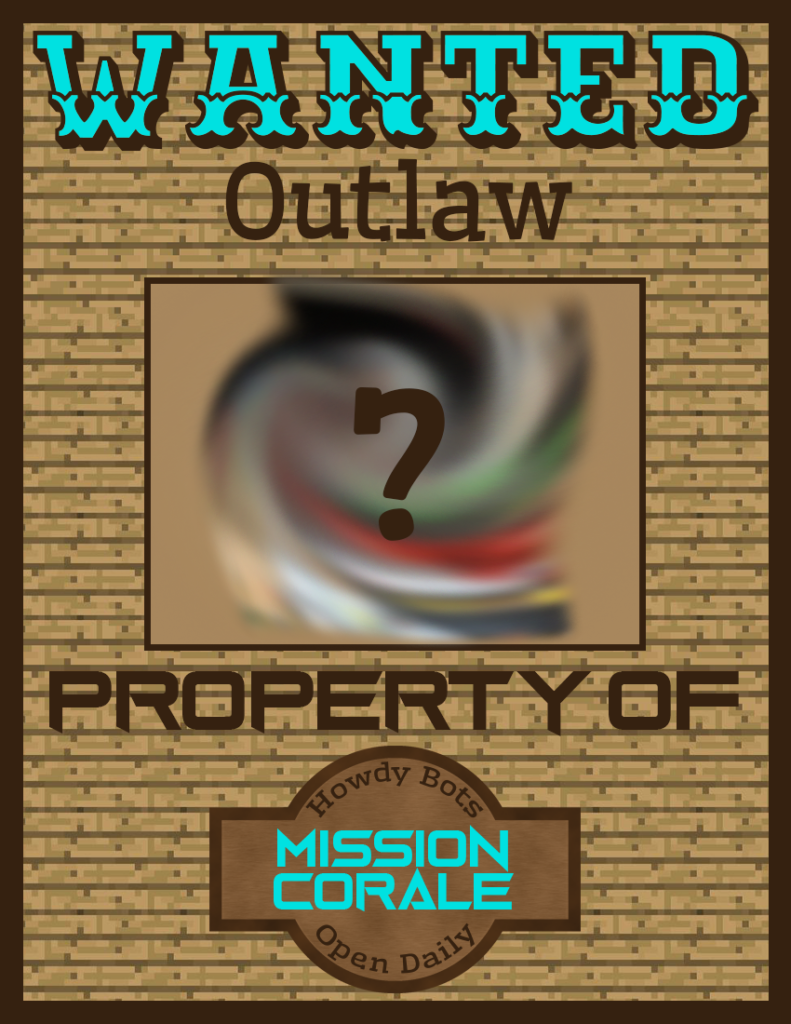 We want to thank our sponsor, Integrated Metal Products, for being a huge help this season. They have been assisting us by fabricating metal robot parts all throughout build season, along with laser printing this year's badge handouts. Stop by the Orbital Outpost to grab one of these! We are so grateful to know IMP has our back.
Meanwhile, we have begun construction of the Orbital Outpost, this year's pit. We are upgrading our pit structure to one we can use for years to come. This includes building new and improved pit carts, which are being painted and finished as we type this. Exciting stuff! Be on the lookout for a reveal video of the final pit design coming very soon.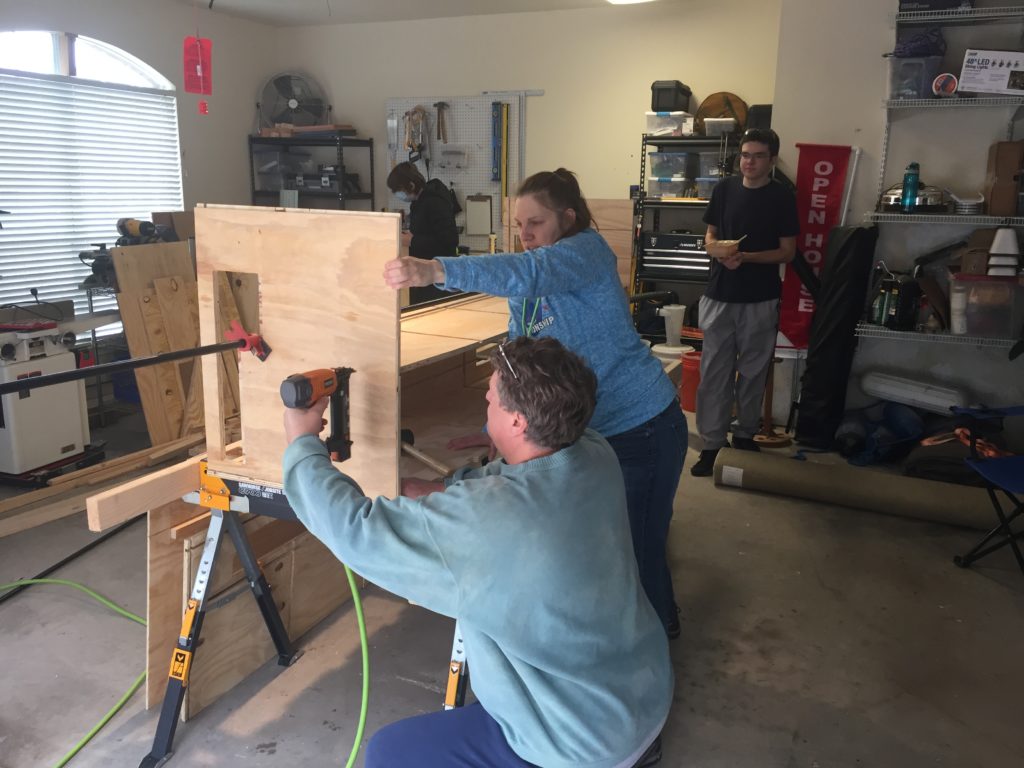 Every day is Build Season at this point. We are working long and tiring hours to cross the finish line. It is hard to feel so close and yet so far away sometimes. However, we are a determined team, and we are confident we will get there.