Howdy!
Summer's over but our students are still going strong! We've made good progress on our offseason projects, including the 2020 Telethon fundraiser, student training, our first ever elevator mechanism, various demonstrations, and preparation for the offseason NTX competition in October.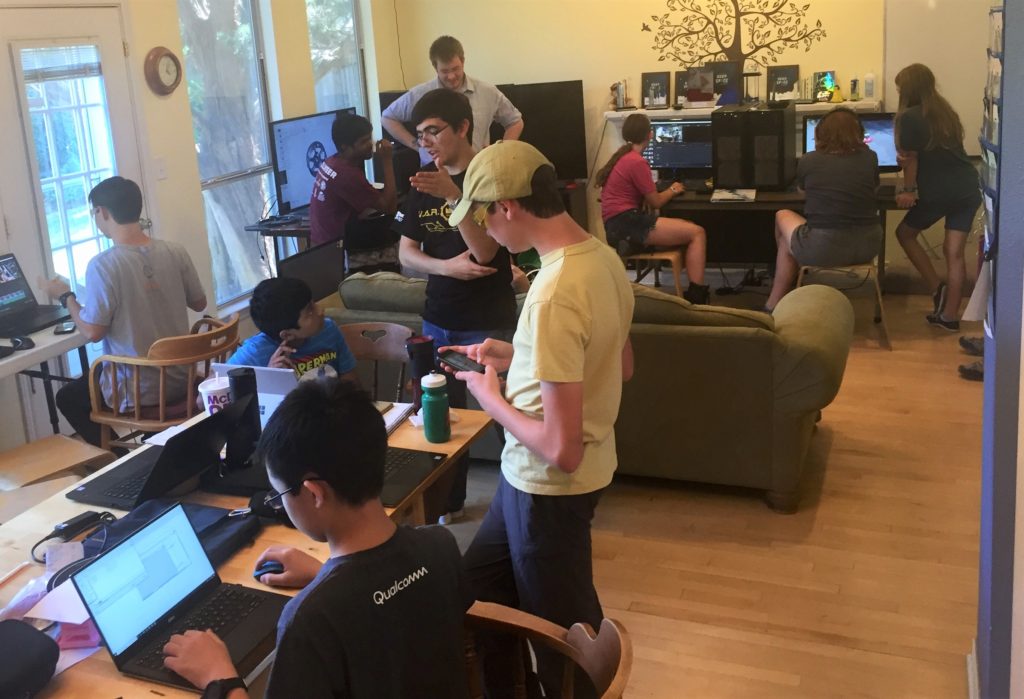 As you may have heard, our second annual Telethon is taking place this November 17th, so strap on your boots and hold onto your hats, because it's going to be even better than the first. Our students have been working tirelessly on scriptwriting, planning, filming, editing, and producing over a dozen informational and comedic videos for your entertainment, so save the date for this exciting 2-hour long live event.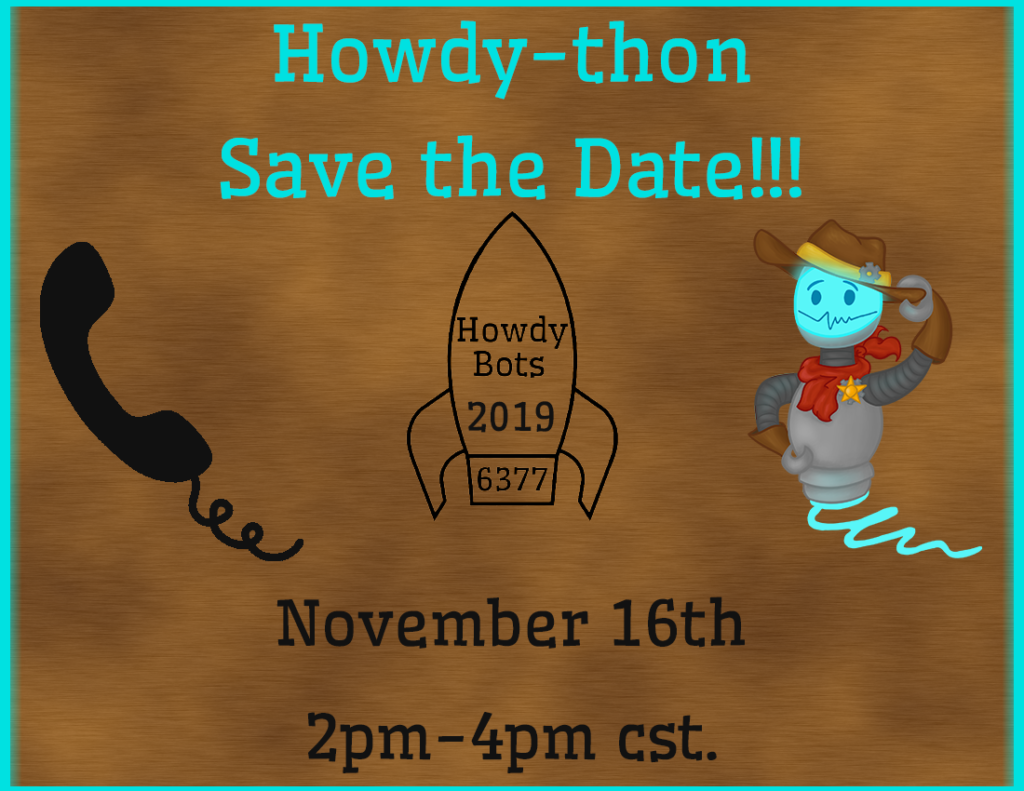 Offseason is prime time for recruiting and training students in FRC, and we have been very busy with exactly that. Our new and returning students are learning to work with professional software for several different applications, such as LabView for programming, SolidWorks for our 3D modelers, and DaVinci for video editing and production.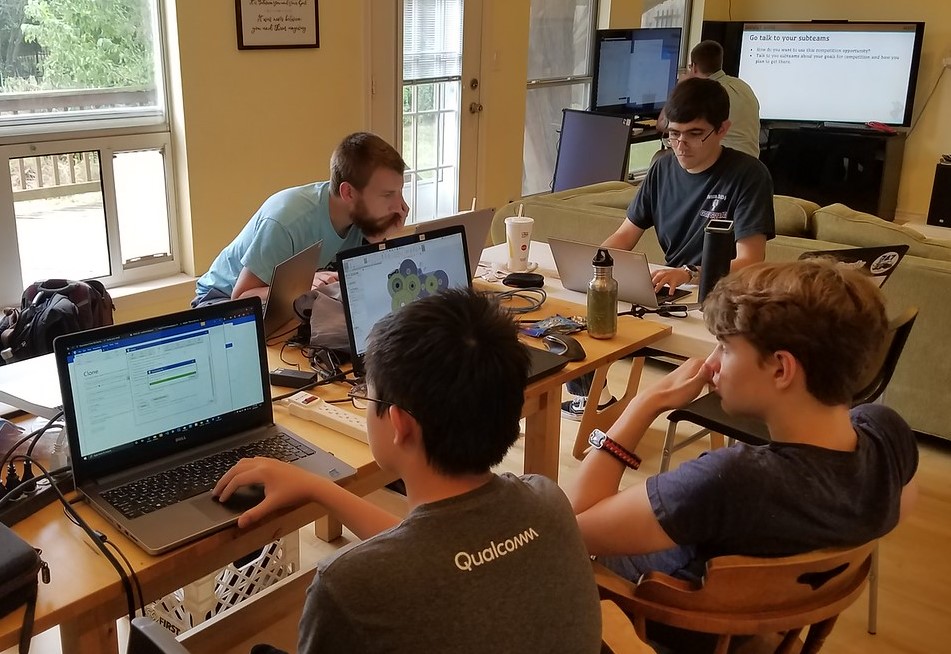 As mentioned in a previous blog post, our CAD and mechanical subteams have been designing and constructing an elevator for climbs. We've made significant advances on the build of this mechanism, and it's certainly keeping our shop busy.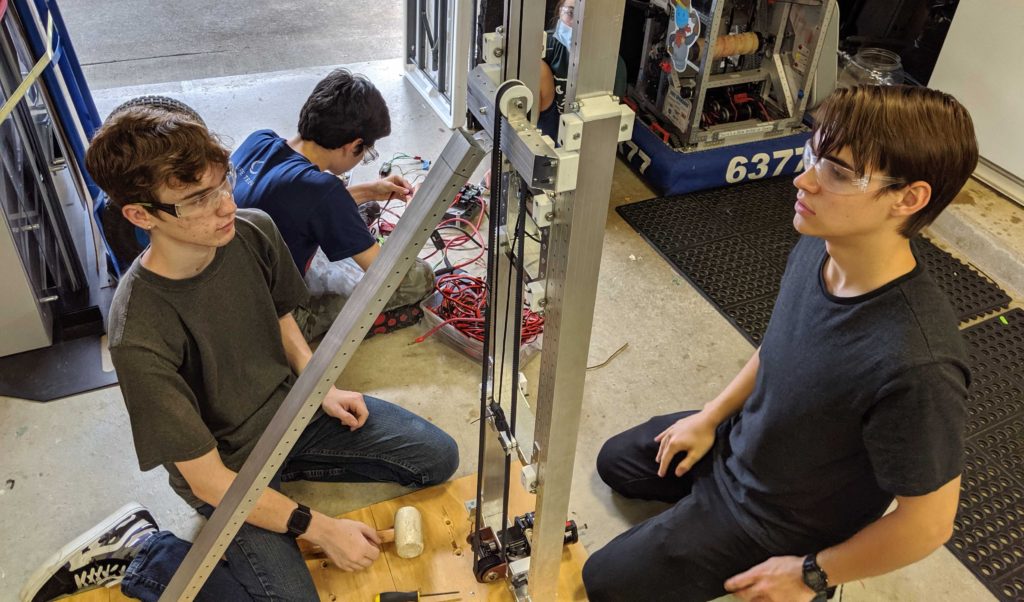 A major part of our offseason is spent organizing demonstrations, recruitment events, and educational activities. On July 12th, we attended the Round Rock Express Dell STEM Night, in which our students presented Outlaw to several hundred kids at the Dell Diamond Stadium.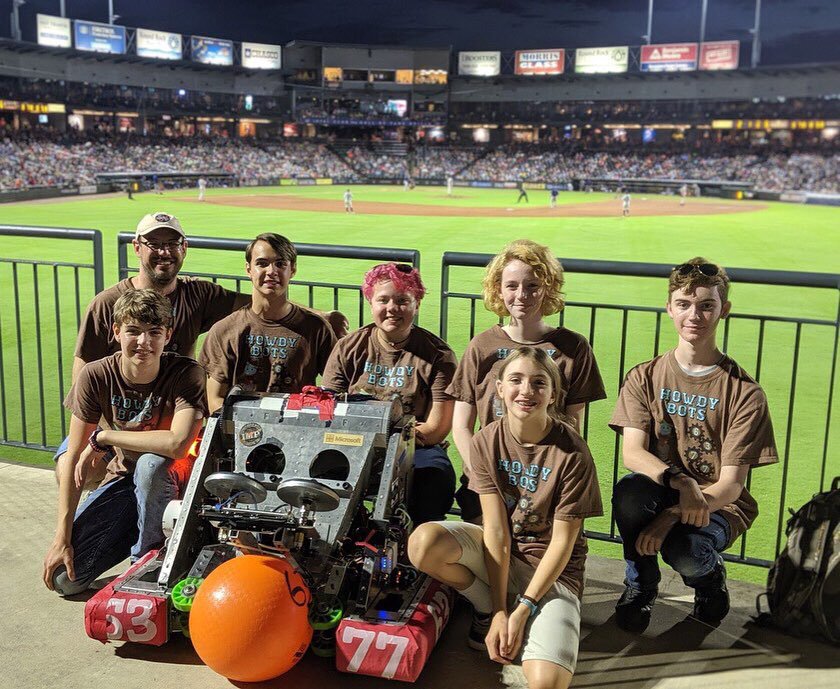 On July 17th, we joined SparkCognition at Austin Sunshine Camp to help elementary-aged kids build lego robots using MindStorm, as well as showed off Outlaw.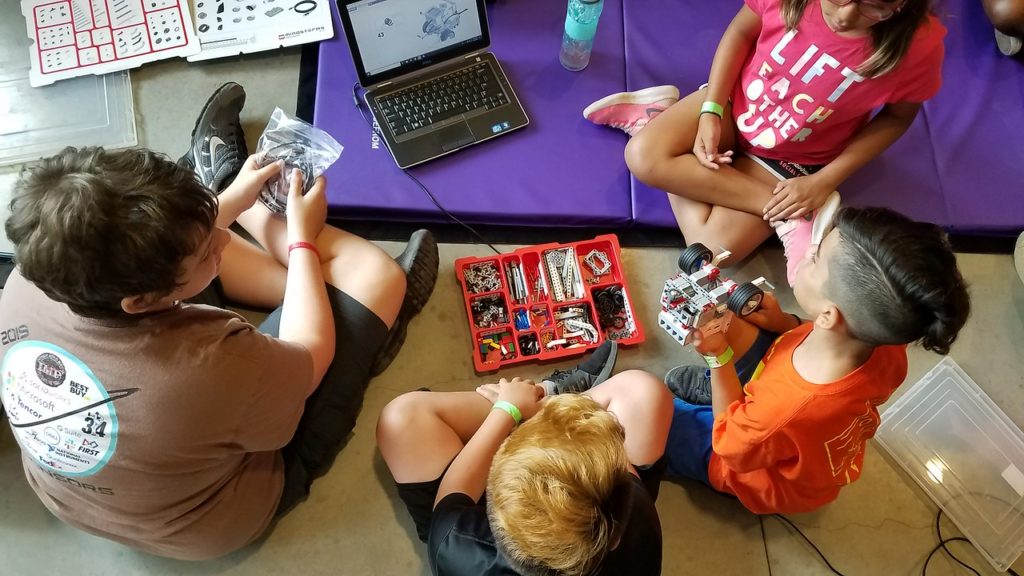 We also did a small demo on July 27th at Round Rock Library for the Space Science Stations event, in which we introduced elementary kids to FIRST and STEAM by showing them how Outlaw works.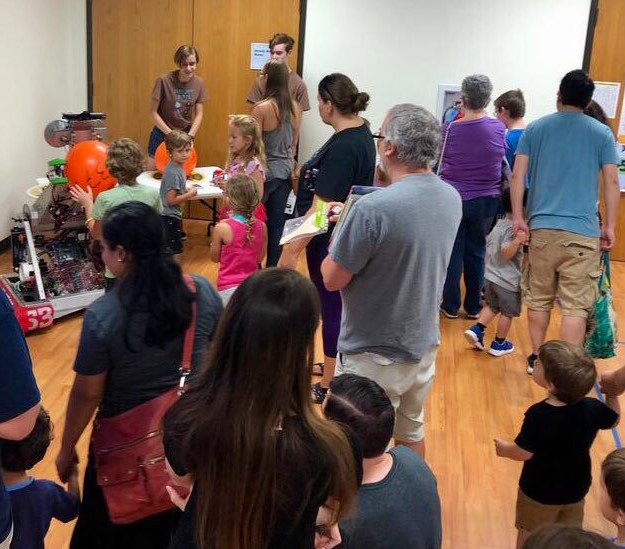 NTX is an offseason FRC competition for teams in North Texas to gather and improve their skills before the next build season. This year it's being held October 12th and 13th. Similar to TRI in June, NTX includes a Girls Drive Tournament, which our students are particularly excited for.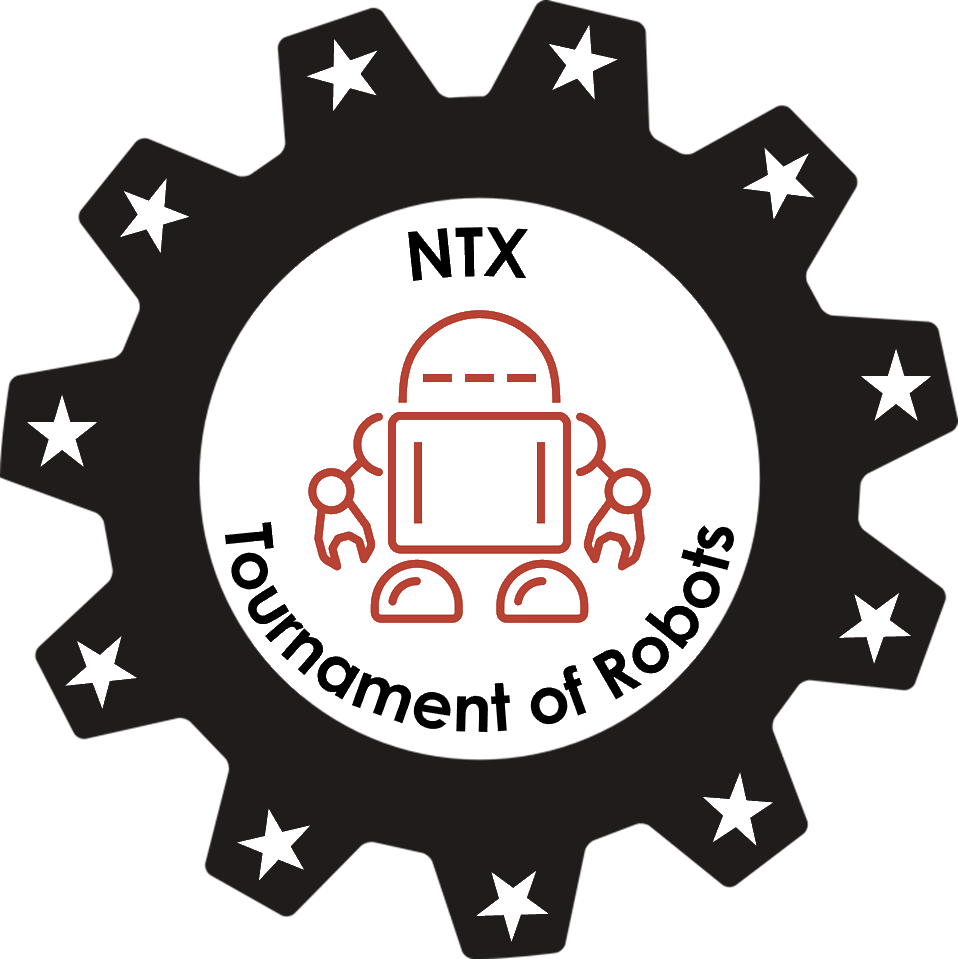 There's still 4 months left before the 2020 Infinite Recharge kickoff, and we plan on using them to the fullest!