Howdy!
About a month has passed since the Houston Championship, and we are finally rested enough to give everyone an update!
We qualified for Champs this year by by placing 11th in the FIRST in Texas District! This was our third year in a row going to Champs.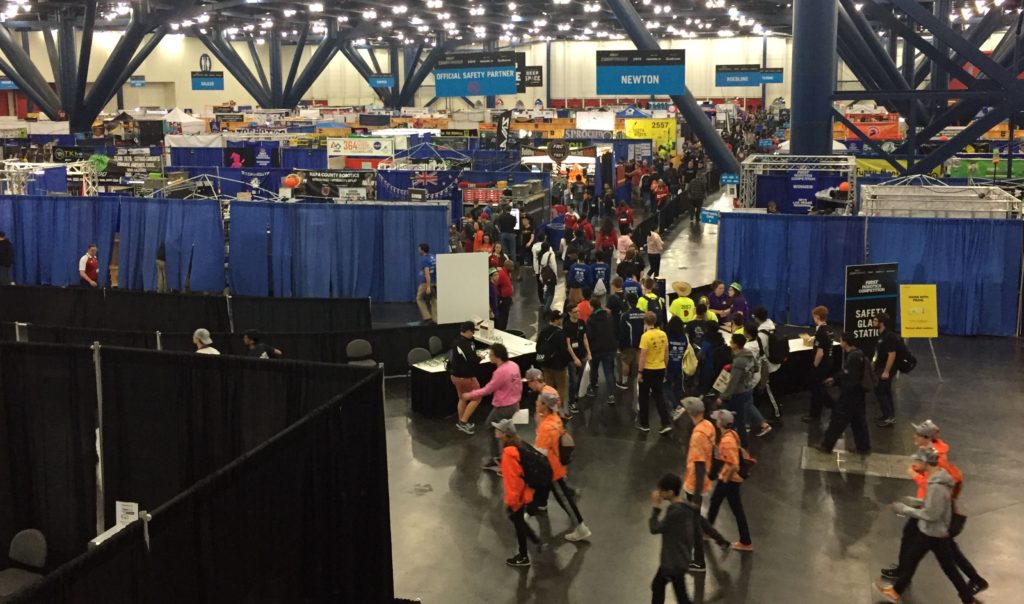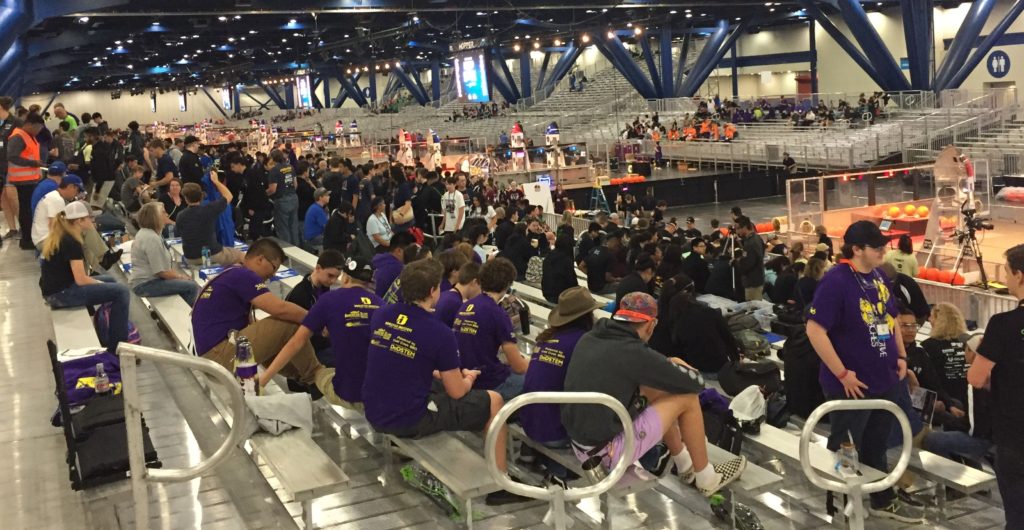 Champs was pretty awesome. We got to meet teams from all over the world, including Mexico, Australia, and Turkey, along with keeping up with our local Texas friends.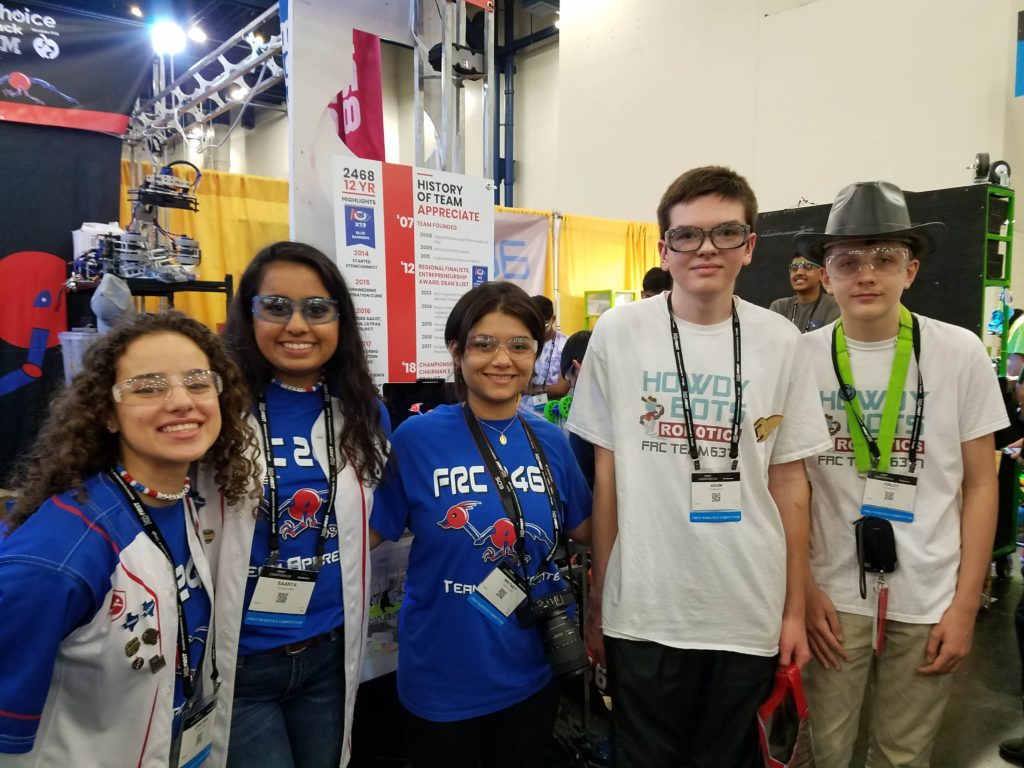 In the eliminations, we partnered up with 2930 Sonic Squirrels, 5012 Gryffingear, and 3478 Lambot. Although we were eliminated in the quarterfinals, we're extremely proud of our performance throughout the competition. We were one of the highest scoring bots on the Turing field with an OPR of 32.92, and our climb worked every single time we deployed it.
At the beginning of the year, we set three goals for ourselves – Qualify for Champs, win an award at every district event, and grow our team's reputation. We are proud to say that we were able to accomplish every goal we set, and more.
1st seed at Austin
Creativity Award at Austin
2nd seed & Winners at Del Rio
Creativity Award at Del Rio
Imagery Award at District Champs
Semifinalists at Austin & District Champs
11th in the District with 226 points
550+ Followers on both Twitter & Instagram
And we built a flippin' awesome robot!
We can't wait to see what next year brings. But for now, we will use the off-season to learn and improve even more. Keep an eye on our social media for updates during the off-season.