Volunteer Fundraiser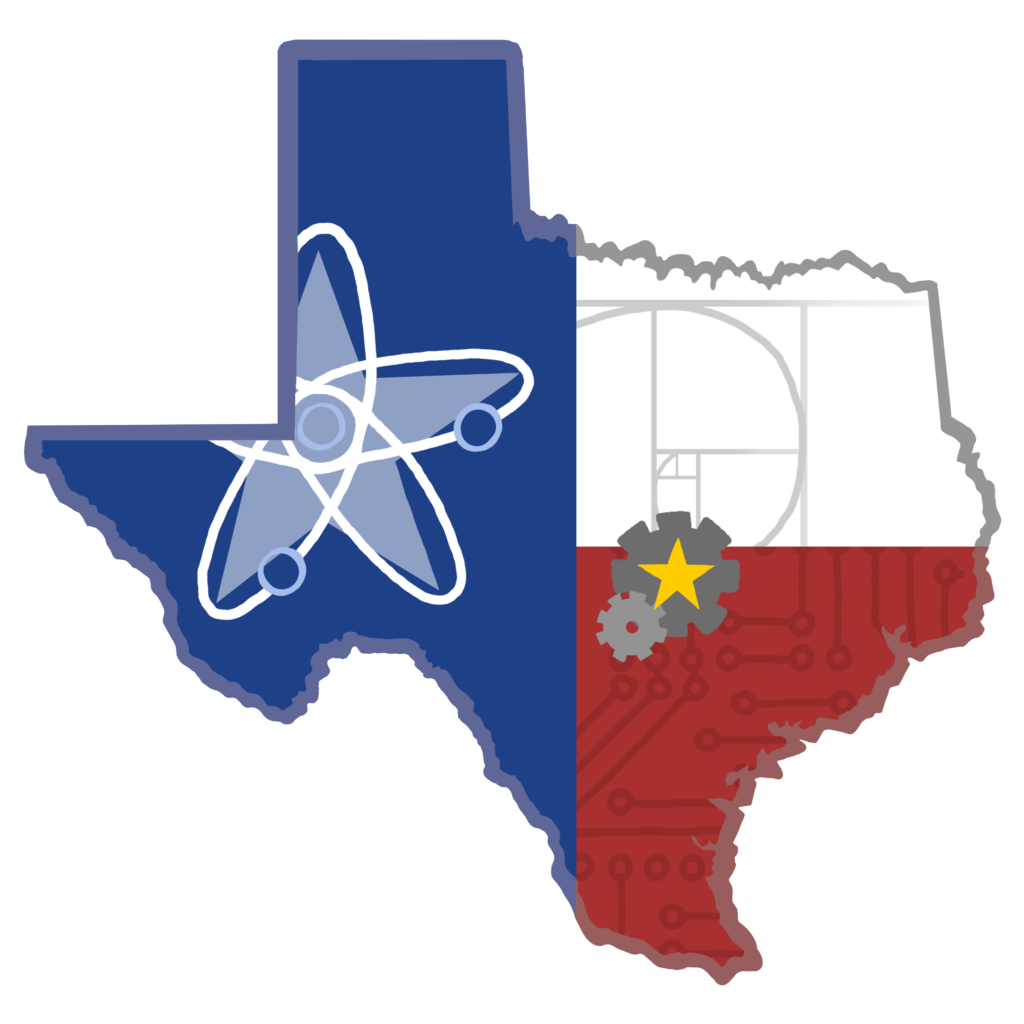 We are seeking a Volunteer Fundraiser to share their time and knowledge helping us meet our goal of improving sustainability and ensuring that we secure long-term funding partnerships.
ATX Robotics is a nonprofit youth organization with a mission of empowering our community's young people through STEM education. Since 2016, ATX Robotics has worked hard to create opportunities for community youth to participate in quality STEM activities that are not available at their school. Our main program is Howdy Bots FRC 6377.
In the considerably short time that the organization has been active, we have grown and demonstrated success in a variety of areas. However, as the organization grows, so does the need for a more comprehensive fundraising strategy.
Position
In coordination with the Board of Directors, this position is responsible for securing large donations and corporate sponsorships through all stages of the process: identifying potential sponsors and large donors, consulting with the board for alignment, approaching approved potential donors and sponsors, nurturing potential relationships, and creatively maintaining existing partnerships through sponsor care. Desired individuals will have experience working in the nonprofit setting, an outgoing and friendly personality, demonstrated professionalism and tact in communications with a diversity of individuals, strong organizational and time management skills, acute attention to detail and ability to work well with the company's administrative team and board.
Tasks
Identifying and approaching large corporations, local businesses, and universities for corporate sponsorships
Identifying and approaching targeted individuals for large donations, including in-kind
Expanding our recurring donor list
Updating our sponsor packet
Developing and executing sponsor care plan (students are available to help with execution tasks, if needed)
If desired by the volunteer, involvement with mentoring students in their own team fundraising efforts
Skills
Basic computer skills, including use of email
Punctuality and reliability
Nonprofit and/or fundraising experience a plus
Familiarity with Bloomerang is a bonus
Three to five years' related experience; or equivalent combination of education and experience.
Excellent verbal and written communication skills. Prompt communication with team
Professional and friendly telephone manner
Self-motivated and ability to work on own initiative
Strong interpersonal skills
Ability to deal effectively with a diversity of individuals at all organizational levels
Good judgment, with the ability to make timely and sound decisions
Commitment to work in compliance with policies and procedures
Understanding of and commitment to ATX Robotics' mission
Goals
Secure $30,000+ annually through corporate sponsorship and/or large donations.
Setting & Schedule
The volunteer fundraiser will work from home and set their own schedule. Must live in Texas.
Training and Supervision
We provide materials about our organization, access to our team drive, and inclusion in our internal communication system (currently Slack). The volunteer fundraiser will be in close communication with the president, the lead business mentor, and team administrator.
Screening
Volunteers are subject to a criminal background check.
What will we expect from you?
Commit to volunteering with us for at least 1 year
Perform your volunteering role to the best of your ability
Maintain the confidential information of the organization and of its members
Read and comply with ATX Robotics policies, procedures, and guidelines
Act in a professional way whenever you represent ATX Robotics
Give as much notice as possible should you be unable to carry out your volunteer role with us anymore
What will you get in return?
Develop new skills and put existing skills to good use
Gain experience working with a notable nonprofit youth organization
The satisfaction that you are making a real and lasting difference in the lives of Austin area teens
Record of volunteer service for work and/or school purposes
Opportunity to become a paid position if funding becomes available
Contact:
Jennifer Marchman – Team Administrator
Evan Marchman – President