Second week of build season and the Howdy Bots are still full steam ahead!
Prototypes, prototypes, prototypes! Our programming and mechanical subteams have been hard at work with constructing and coding various versions of our top ideas from week one. This season we're challenging ourselves by building multiple types of mechanisms that we've never tried before, including a new chassis style and ball ejector system. We're really excited to see them function soon and are already learning so much!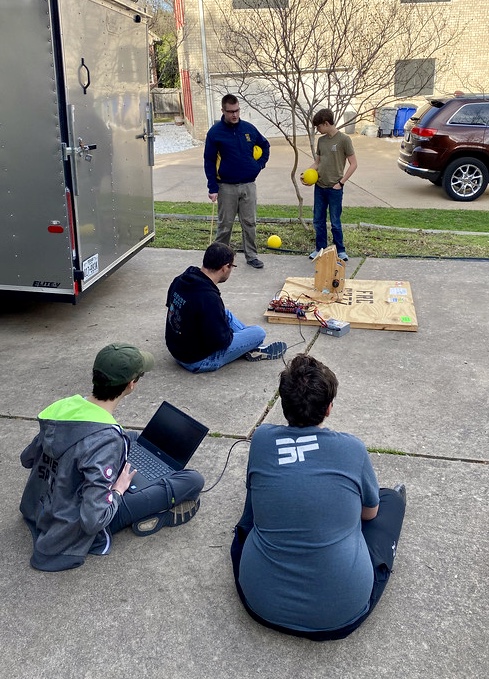 One design we have for ejecting power cells is a fly-wheel shoot, which we built from wood for testing. For a rudimentary first prototype, its accuracy proved to be surprisingly consistent.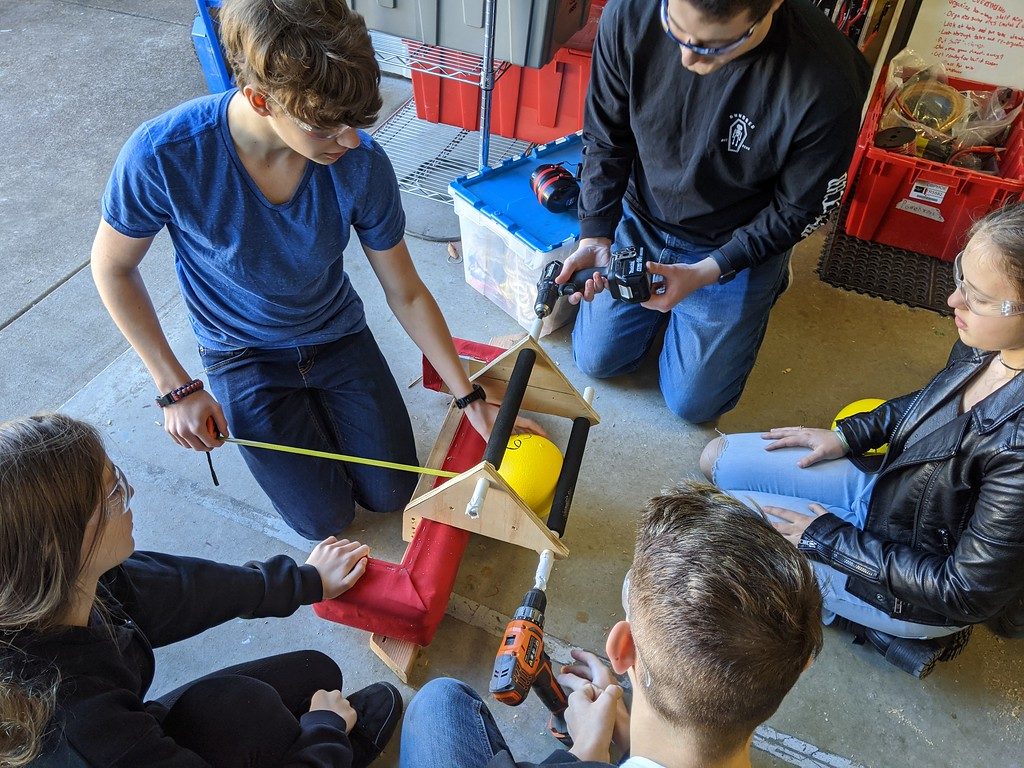 Our intake to gather power cells from the ground has been drawn in CAD with all major dimensions, and is constructed from laser-cut wood pieces. The storage of power cells within the robot body has also been drawn in CAD.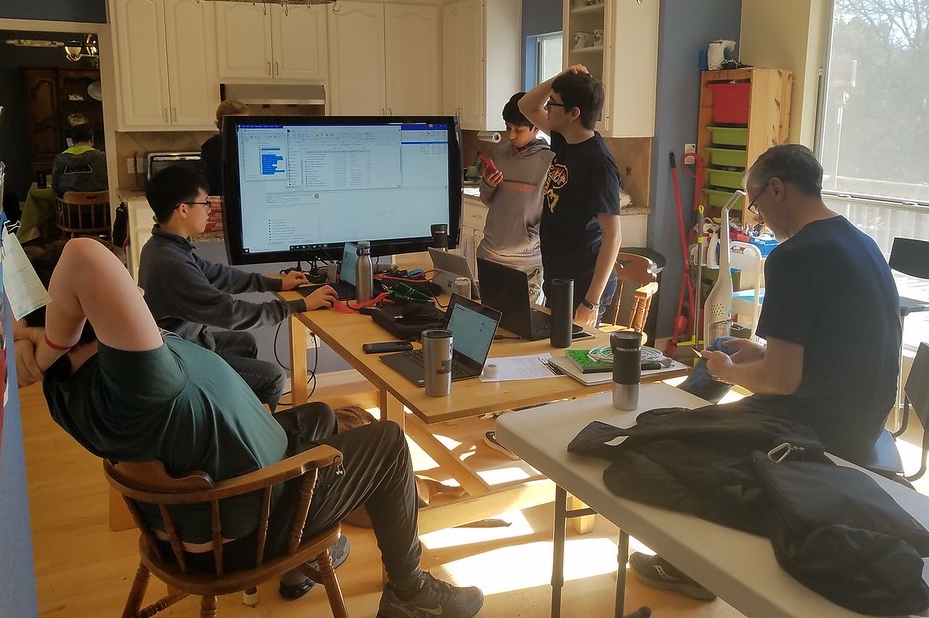 But of course you can't have an FRC robot without a chassis! (Unless you're REALLY creative…). The first version of our robot drive train frame has been drawn in CAD, constructed, and coded with all the foundational functions. Pretty soon, it will be driving and operational! Our programmers have also been occupied with testing limelight distances, and writing structural code for the shooter mechanism.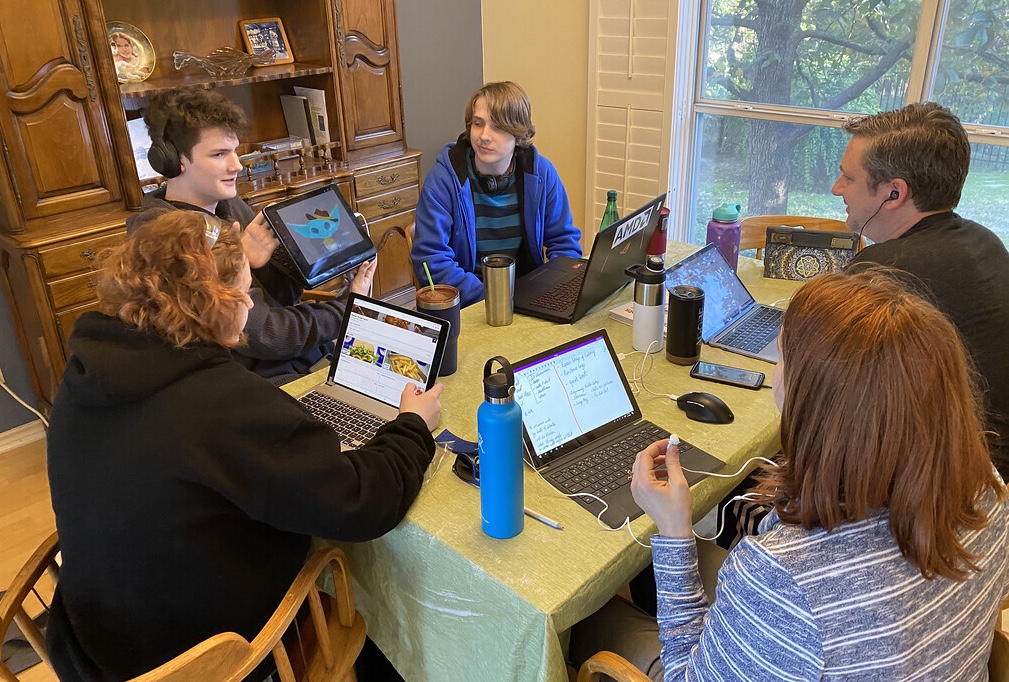 On the opposite side of the galaxy, marketing has been creating a unique pit backstory for competition with banners, designing our cowboy brown t-shirts. As per Howdy Bot signature, we will be laser-cutting our badges from wood!
Our goals for week three include getting the chassis fully functional, finalizing our pit design ideas, and constructing sturdier robot mechanisms. Stay posted for our progress!