Wow, week 3 is already over! Halfway to competitions…. Who's ready?? Our subteams have been working hard to make sure that we are!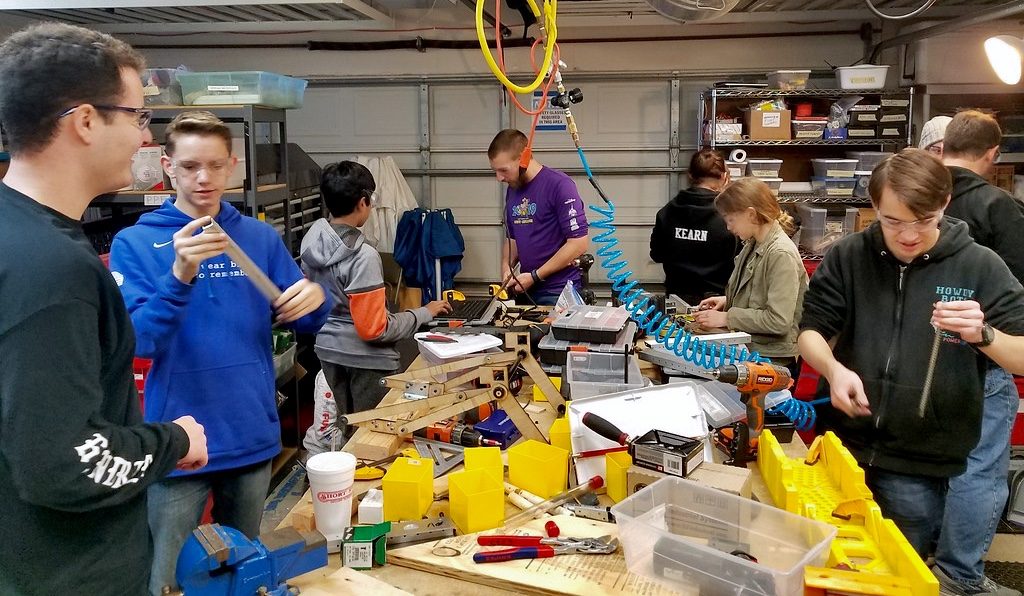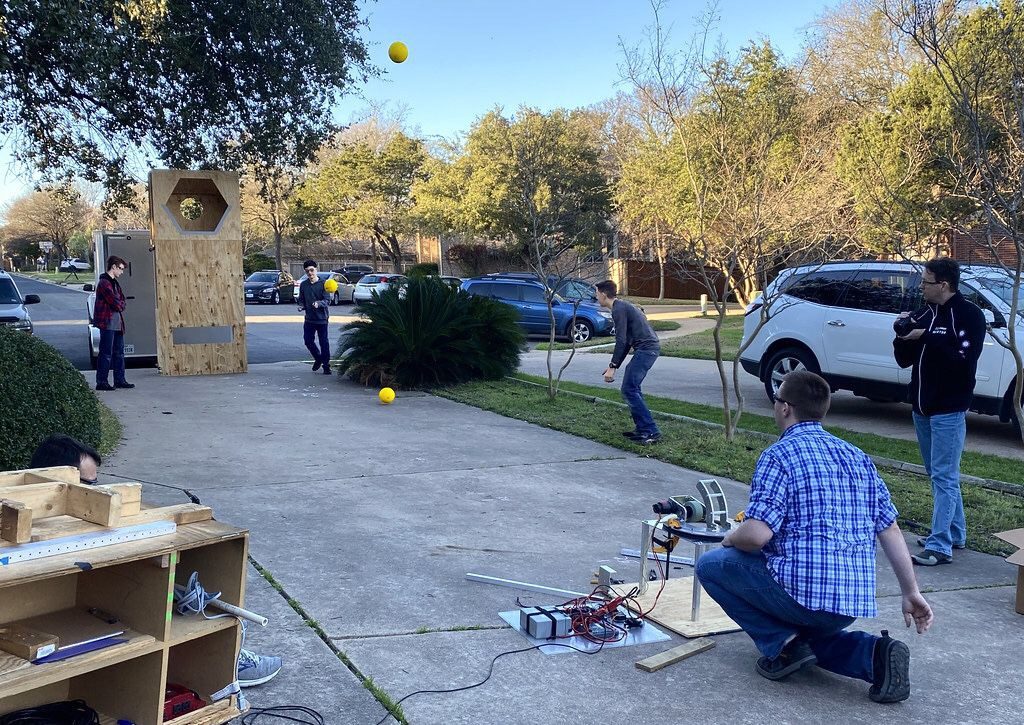 Our CAD for prototype mechanisms was all completed over the past week, and our final prototypes are almost complete. Last week, we were only just starting to assemble our final prototype mechanisms for testing!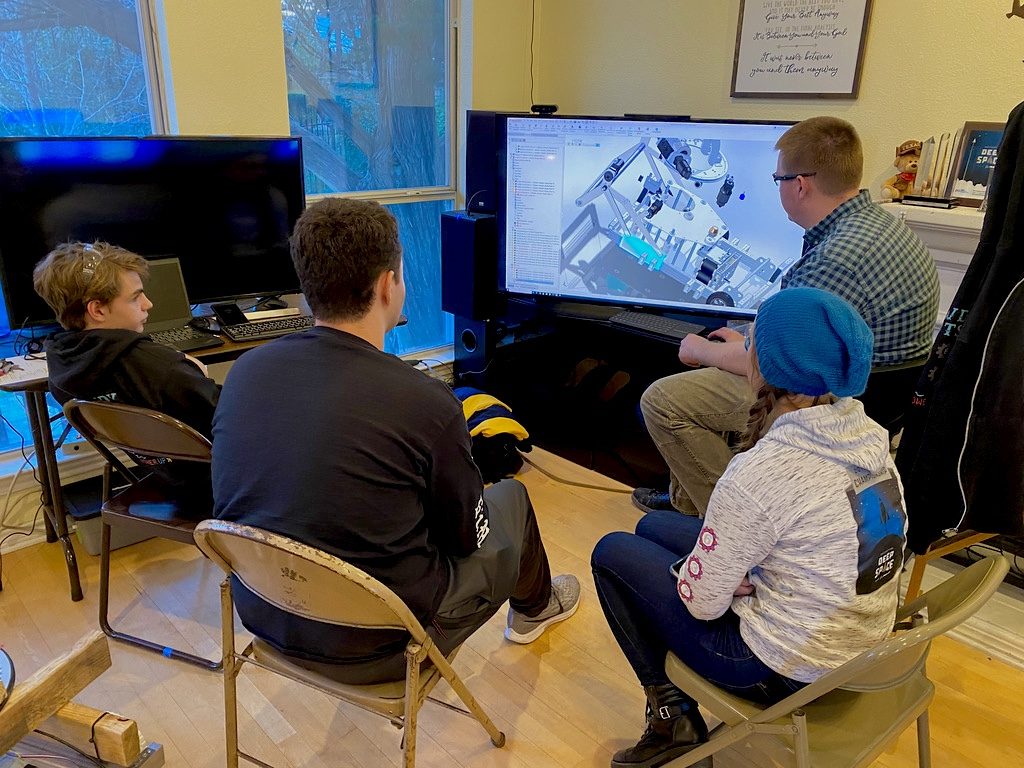 Our final mechanisms' CAD has begun, so most of the final parts should be designed and ordered within the next week. Thanks to our materials sponsor, IMP, we're able to cut parts quickly, allowing more time for CAD to finalize designs.
Our code for autonomous driving and the chassis is complete, and the turret code is mostly finished. Code for the power cells' shooter, intake, and storage is pending on design completion. Our programming population grew in the off-season, so we've hit the ground running with some new students to train on LabView!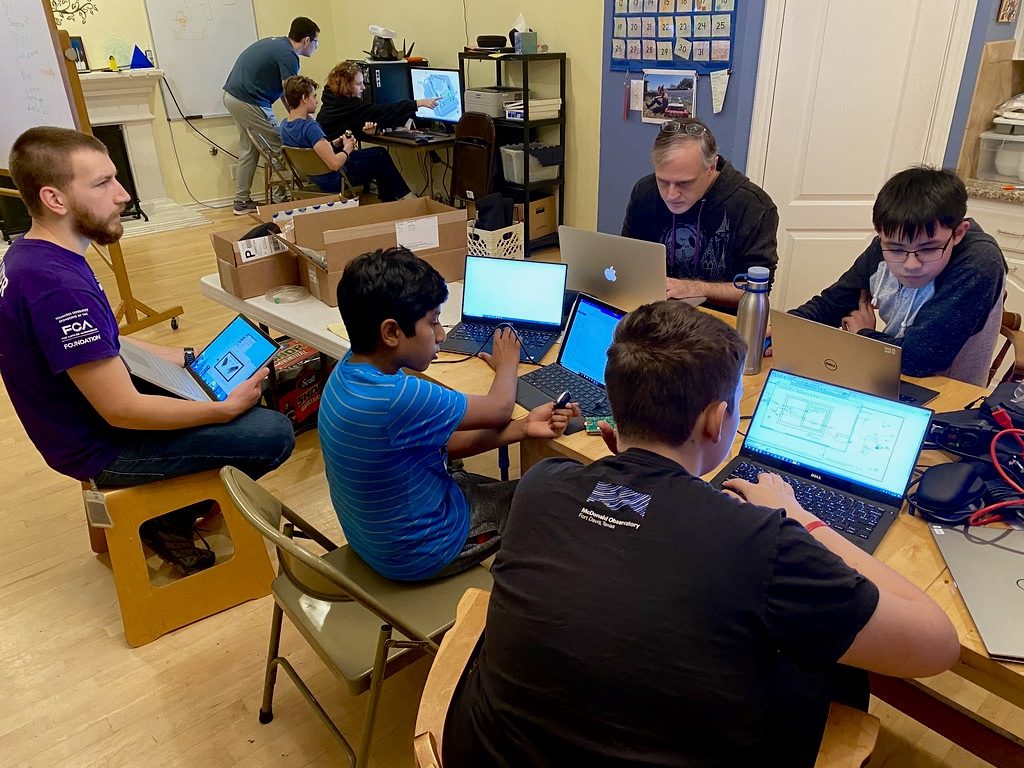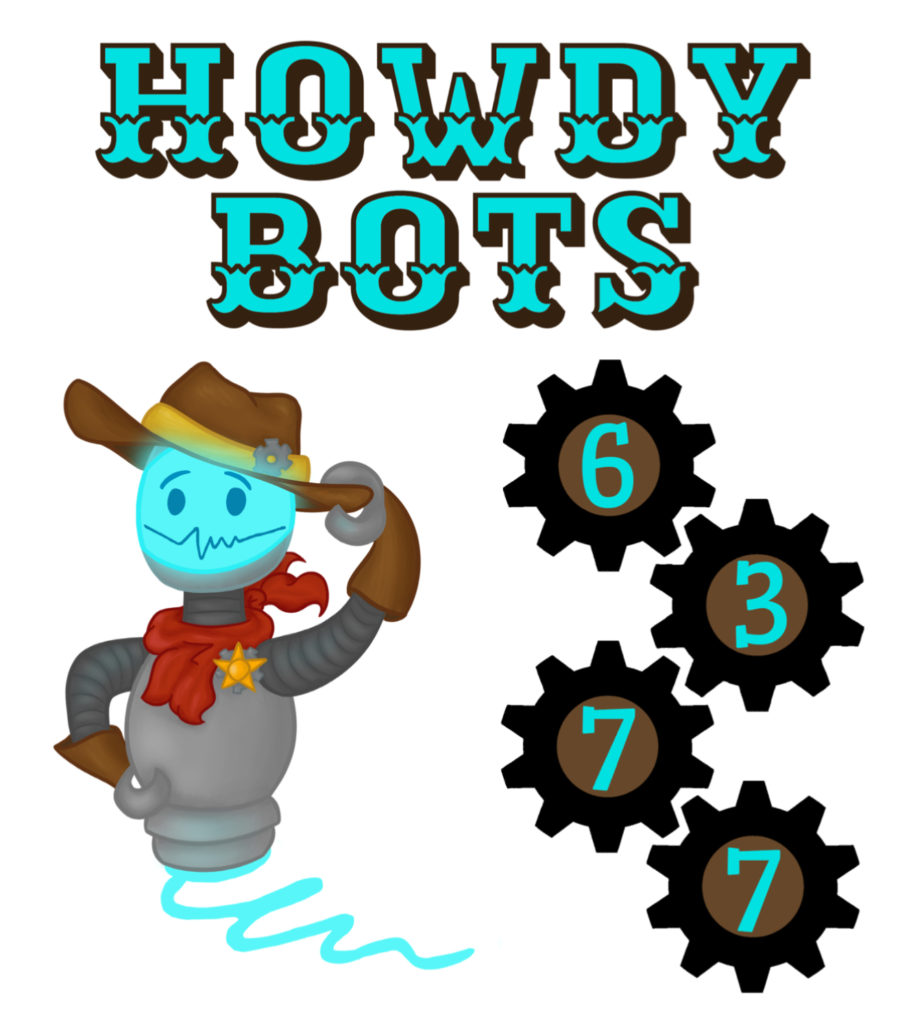 Marketing has been working hard as well, on competition preparation and business plan writing. We've also finished our 2020 t-shirt look, and are continuing to design the pit theme.
Week three has been busy across the board, but we've made the most of our time! Stay tuned to see how our final CAD and mechanisms turn out over week 4 and 5.