Week six is now complete, and the end is nigh…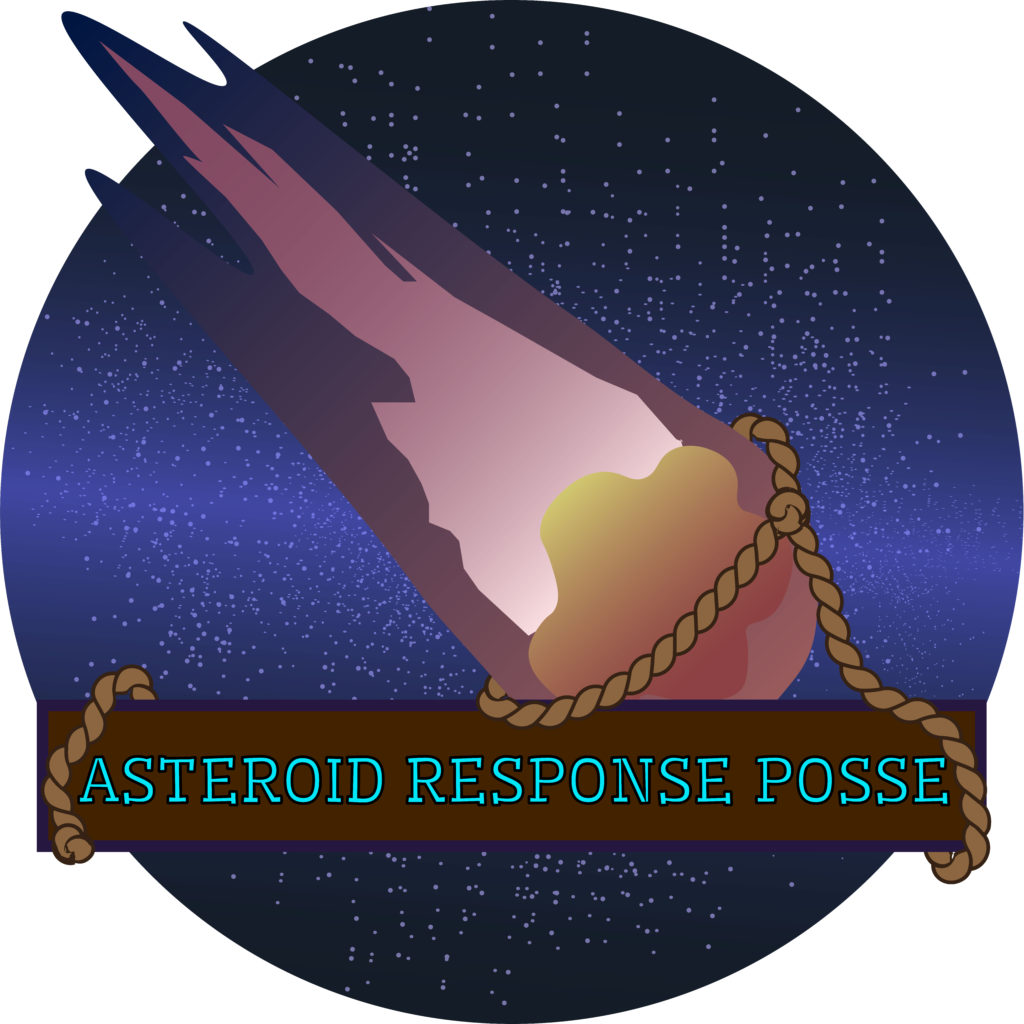 Our marketing subteam is still working hard to design 2020 graphics, care for sponsors, assemble a rockin' competition pit, and much more. This year, our theme is the Asteroid Response Posse (ARP), an emergency response team to defend the city from the threat of asteroids.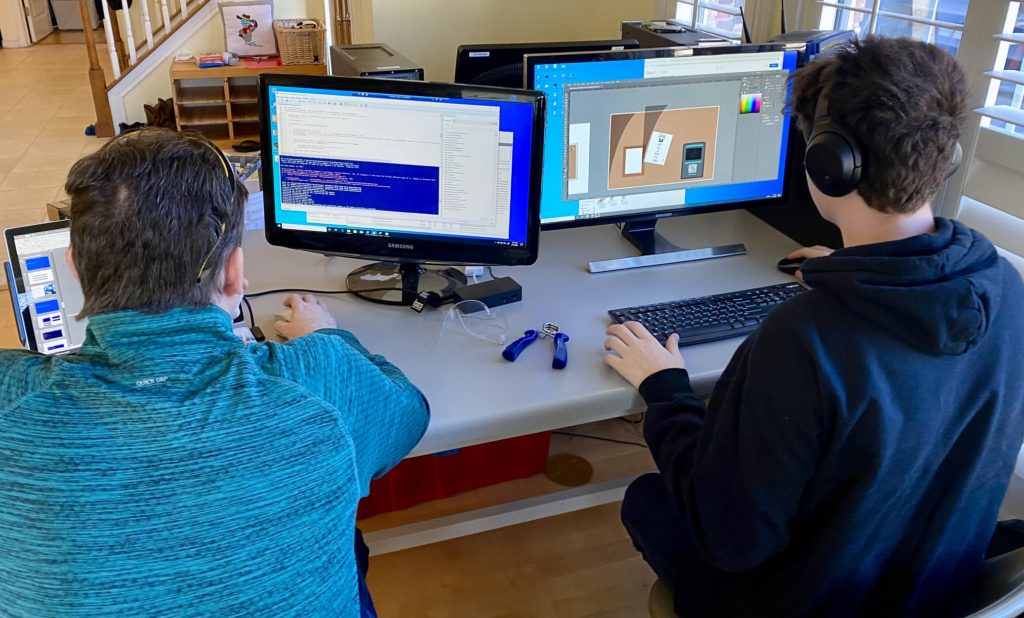 Every year, we try to go to the maximum with our pit design, and this year is no less. While we will only have one pit banner, it's our most advanced banner yet. It features three panels, each appearing as components of an emergency response group. The left panel is a news channel with the popular Star Wars characters BB-8 and D-O discussing how the game's power shields have fallen and FIRST City's possible doom. The middle panel is a threatening monitor with a live feed and analysis of the asteroid hurtling towards the city. Lastly, the right panel depicts a message board with several flyers and posters, including an old "Wanted" poster cameo of our 2019 robot, Outlaw.

As for our yearly wood-cut badges, the design is based on the popular Rebel Alliance logo from the Star Wars series. It features our Howdy Bot mascot in the middle, with our team number 6377 above.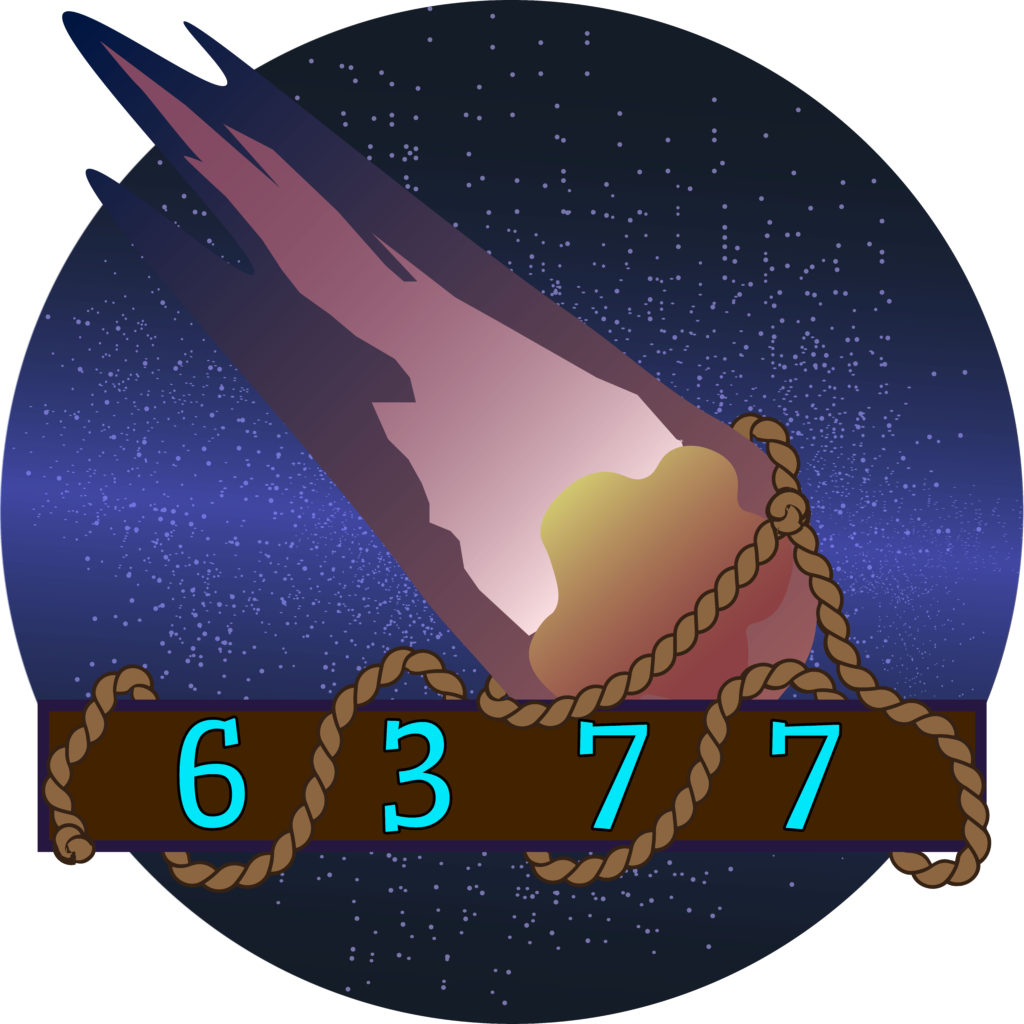 We will also have personalized name tags for each student and mentor again. These will be Howdy Bot brown, with a darker rim, and include each student's name and subteam. They'll also depict our specially-designed asteroid logo, which will appear on our foam pit sign. This year, we opted not to cut out and paint the sign, but rather print a vinyl sticker onto foam. This is because our graphic design student has created a more complex sign than last year's with color gradients and lots of details.
Our endeavors are limited by the number of marketing students, which is three. However, these students are putting in hours of effort every week to pull off our big ideas. Our marketing mentors are also working hard, and one created an online asteroid game in which the player is a little square spaceship, deflecting and destroying asteroids. Play the game here!